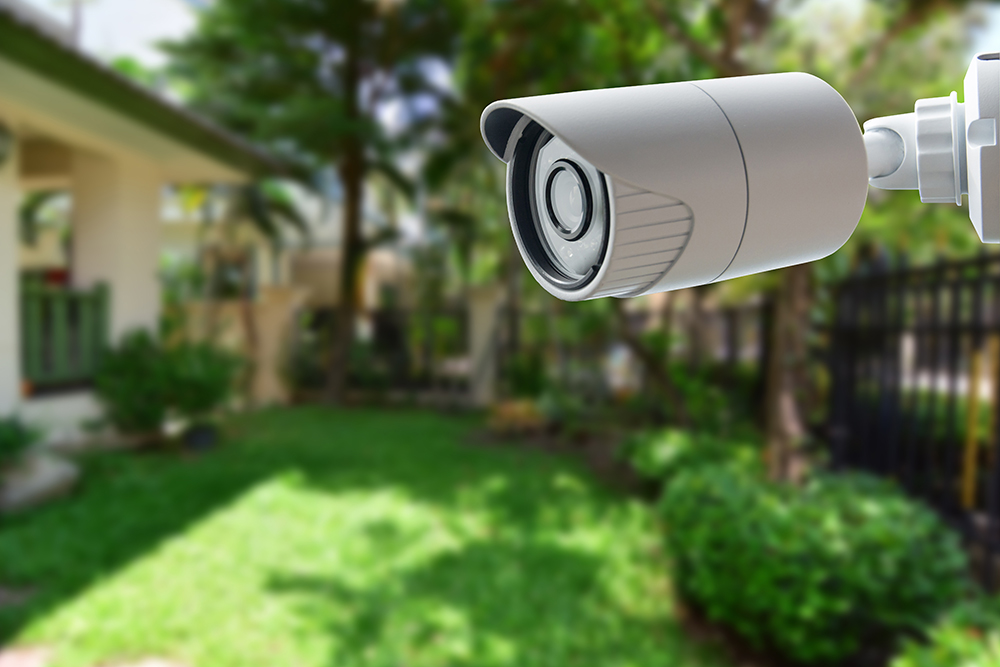 Kingsland, GA Alarm Systems, Security Cameras, and Access Control Solutions
If you are a business owner or decision-maker in Kingsland, Georgia business security systems are a must. Our company, Coastal Empire Fire and Security, is a very reliable resource that commercial entities can turn to for total security solutions, and we have been exceeding the expectations of our clients for well over 15 years and counting. This Camden County community is rich with history, and the United States government has taken notice. When a local treasure is added to the National Register of Historic Places, you know that it is truly something special. The Kingsland Commercial Historic District has been on this registry for more than two decades, and this is a source of pride for locals. We serve this extraordinary town from one end to the other, from City Center to Colerain to Bullhead Bluff, and we look forward to making many new connections as time goes on.
Kingsland, Georgia Access Control and Security Gates

Business access control can begin at the perimeters. We can install security gates, and our automatic gates can keep out unwanted individuals, but they will also allow easy access for authorized personnel. Of course, the points of entry and exit will also be a huge part of the equation. There are a number of different access control systems that we offer to our clients, including proximity card readers, simple but effective numeric keypads, and high-tech, top-of-the-line biometric systems that identify physical characteristics.
Security Cameras for Kingsland, GA Businesses
We are also a premier resource for surveillance systems, and surveillance cameras can provide you with total peace of mind at all times. The security cameras that we source for our clients are highly effective, state-of-the-art units, but prices have gone down over the years, so they are surprisingly affordable. Surveillance systems can protect everything that is inside of your commercial structures, but security cameras can also be positioned outside so that you have comprehensive monitoring capabilities.
Fire Alarms and Intercom Systems
Fires can take a heavy toll, but fortunately the modern fire alarm systems Kingsland, Georgia businesses can obtain through us are extremely sensitive. Fire alarms can save lives and property, and we also offer intercom systems that can be installed to give warnings and instructions to people inside of your facility.
Give Us a Call Right Now!
Call us right now at 912-925-1324 if you would like to speak with one of our Kingsland, GA business security system specialists.