Coastal Empire Fire & Security provides Fire Alarms, Door and Gate Access Control, CCTV, Video Surveillance and more to Statesboro, Georgia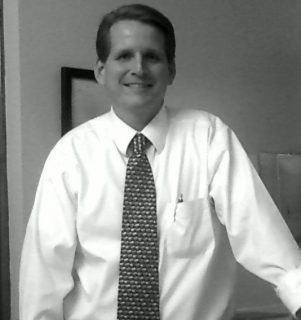 In Statesboro, GA business security systems are a must for all commercial spaces. Our company, Coastal Empire Fire and Alarm, has established its reputation as the premier resource for surveillance systems in this very special Bulloch County city. As a college town, it exudes a certain vibrancy, and it is a fantastic place to live and work. We serve the entirety of the city, from City Center to the Georgia Southern area to Clito/Akins Mill and everywhere else in town. For business security systems in Statesboro, Georgia Coastal Empire is the only logical choice.
Access Control for Statesboro, GA Businesses
It is important to keep tabs on the comings and goings of employees, vendors, and contractors who may require access to your commercial structure or structures. Modern access control solutions are almost universally utilized at this point, and you have a number of different options to choose from. There are numeric keypad access control systems, but many people prefer proximity card readers. These are the systems that trigger access through the placement of an inexpensive, durable card in front of a reader. The system keeps track of the utilization of the cards, so you can access these records. Another potential Statesboro, Georgia access control option is the biometric solution. Biometric access control systems use physical characteristics like fingerprints or retinas to regulate access. Plus, a total access control system will include automatic gates, and security gates can also be triggered through the utilization of these methods.
Statesboro, Georgia Surveillance Systems and Fire Alarms
In addition to our access control solutions, we also provide top-quality, affordable surveillance systems. Regardless of the nature of your enterprise or community service, surveillance cameras are essential, and we work closely with each and every client to provide personalized security system solutions. Fire alarms are another area of expertise for our company, and we provide turnkey assistance because we are also a premier Statesboro, Georgia alarm monitoring resource. When you have all of your bases covered from a security perspective, you can go forward with total peace of mind, and you are also doing your part to protect your employees and anyone else who may enter your facility.
Give Us a Call Right Now!
If you would like to discuss your needs with a knowledgeable Statesboro, GA security system consultant, call Coastal Empire Fire and Security at 912-925-1324.