Coastal Empire Fire & Security provides Fire Alarms, Door and Gate Access Control, CCTV, Video Surveillance and more to Hinesville, GA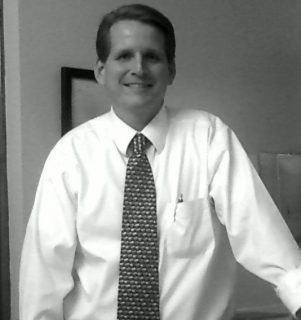 Coastal Empire Fire and Security is the reliable resource for access control, fire alarms, and surveillance systems in Hinesville, Georgia. Our long experience in the business is something that sets us apart from other companies that offer business security systems. We started out back in 1998, and we have always stayed on the cutting edge of modern, state-of-the-art alarm systems, alarm monitoring, and intercom systems. We have been able to sustain our position and grow our customer base through our commitment to quality, and we are very passionate about the work that we do. This historic Liberty County city is a great place to live and work, and we are proud to be able to serve its residents, from Flemington to Allenhurst to City Center.
Security Cameras for Hinesville, GA Businesses
Surveillance cameras are a must for businesses, government entities, and community resources like hospitals, schools and libraries. Years ago, security cameras and alarm monitoring services were rather expensive, but they have become more affordable as technology has advanced. When you have surveillance cameras placed throughout your facility, you seize control and you have a powerful deterrent in place. You can also access video records if you are ever the target of a lawsuit, and the records can be useful if and when workers compensation claims are filed.
In addition to surveillance cameras, we design comprehensive business security systems for Hinesville, Georgia clients. We can provide access control solutions, including proximity card readers and biometric access control systems. Our company can also install security gates, and the automatic gates can simplify entry and access in a safe and efficient manner. Fire alarms are another part of the total security equation. A fire can yield devastating consequences on many different levels. Inventory and equipment can go up in smoke, structures can be decimated, and human lives can be lost. Fortunately, technology exists that can detect thermal activity, and some of them provide instructions through the utilization of intercom systems. The alarm systems that we offer are highly effective, but they are affordable, and we also provide alarm monitoring services in Hinesville, Georgia.
Contact Coastal Empire Fire and Alarm!
We are very proud of the work that we do installing fire alarms, surveillance cameras, access control systems, and security gates. At the same time, we also place an emphasis on friendly, communicative customer service. If you would like to discuss your objectives with a Hinesville, Georgia business security system expert, give us a call right now at 912-925-1324.