Coastal Empire Fire & Security provides Fire Alarms, Door and Gate Access Control, CCTV, Video Surveillance and more to Hardeeville, SC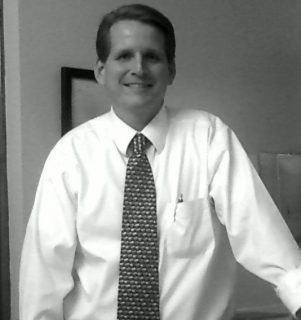 If you are a business decision maker in Hardeeville, South Carolina security systems are naturally going to be on your radar. Coastal Empire Fire and Security is a dedicated, passionate local resource for surveillance systems and fire alarms, and we have been building on our reputation since 1998. We have accumulated a level of experience that is hard to match, and we have always stayed on the cutting edge as surveillance system and fire alarm technology has evolved over the years. We greatly value the relationships that we have made in this unique community that is situated in Jasper and Beaufort counties, and we look forward to serving many new local clients in the future. Wherever you may be located in town, for business security systems in Hardeeville, SC Coastal Empire Fire and Security is the ideal partner if you value quality products and impeccable workmanship at affordable prices.
Surveillance Cameras for Hardeeville, South Carolina Commercial Clients
We have been able to develop advanced capabilities over the many years that we have been providing surveillance systems for people throughout this area. Regardless of the size and scope of your facility or facilities, we can satisfy your needs and exceed your expectations. Our company has installed security cameras for hospitals, schools, apartment complexes, correctional centers, manufacturing and industrial sites, restaurants, retail businesses, and many other types of commercial enterprises. Each situation is unique, so we work closely with our clients to provide custom crafted surveillance systems.
Hardeeville, SC Access Control Systems
Access control is another piece to the total security puzzle. We offer top quality systems and expert installations of all different types of systems, including numeric keypads, proximity card readers, and high-tech biometric access control systems. Plus, your access control strategy can also include security gates, and the automatic gates that we provide ensure ironclad protection.
Fire Alarms and Fire Alarm Monitoring
We are a premier resource for fire alarms in Hardeeville, South Carolina, and some of the products include intercom systems that alert people who are in your facility if there is a fire hazard present. Plus, we handle all of the fire alarm monitoring chores for our clients, so we are a true turnkey resource.
Contact Coastal Empire Right Now!
If you would like to have a discussion with a knowledgeable Hardeeville, South Carolina business security systems specialist, call Coastal Empire Fire and Security at 912-925-1324.