BDA Amplifiers, BDA Testing, BDA Installation, and Bi-Directional Amplifiers in Augusta, GA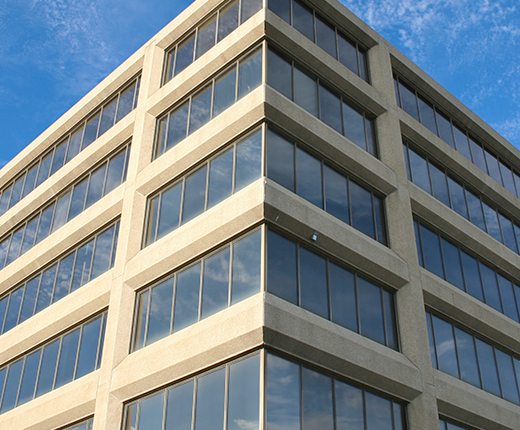 Coastal Empire Fire & Security is a leading supplier for the installation, testing and certification of Bi-Directional Amplifiers (BDAs) in Augusta. Whether looking for BDAs for code compliance, pre-construction or pre-design, Coastal Empire can meet with operation managers, contractors and architects to design systems to not only meet compliance but exceed standards to ensure top occupant safety.
BDAs boost signals for first responders to cover dead spots associated with communication loss often found in:
Stairwells
Underground parking
Tunnels
Elevators
Pump rooms
Reinforced shelters
Large areas with multiple buildings (school campuses)
Buildings with thick walls (sports arenas)
Nearly all multi-story buildings
These dead spots can be found in more than 98% of buildings which is why all municipalities require BDAs in new construction, remodeling or additions. Very soon BDAs will be required in all buildings regardless of the construction date.
BDA Installation and BDA Amplifiers
Finding the right certified and licensed BDA installer is essential. Going with Coastal Empire has a number of advantages that will work in your favor including our experience that spans many types of code compliance and building structures. Not every building is the same and not all dead spots are found in the same area. Each BDA system needs to be engineered and tailored to cover all communication dead spots with the goal of meeting or exceeding code requirements.
Coastal Empire is a professional supplier and installer of commercial fire alarms, security systems and access control for Augusta. This comprehensive list of services makes Coastal Empire the natural go-to company for many organizations looking for a BDA installer already acquainted with local compliance codes.
Once your system is installed, we can come back year after year for the annual testing and certification required by your local codes and municipality. We can also conduct third-party BDA testing and certification as well as update and adapt previously installed systems.
BDA Testing in Augusta, GA
Augusta, GA lies on the border of South Carolina separated by the Savannah River. The second-largest city after Atlanta, the city was first established in 1736 and named after Princess Augusta of Saxe-Gotha, mother of British monarch George III. Today the city is a regional center of biotechnology, cyber security and medicine. Augusta is probably most famous for being the site of the Masters Tournament, held at the Augusta National Golf club. Tickets to see the tournament on the challenging course are notoriously hard to get, even those for just the practice rounds.
To get detailed information on our BDA Amplifiers, give us a call at 912-925-1324.