BDA Installation of BDA Amplifiers, and BDA Testing of Bi-Directional Amplifiers in Myrtle Beach, SC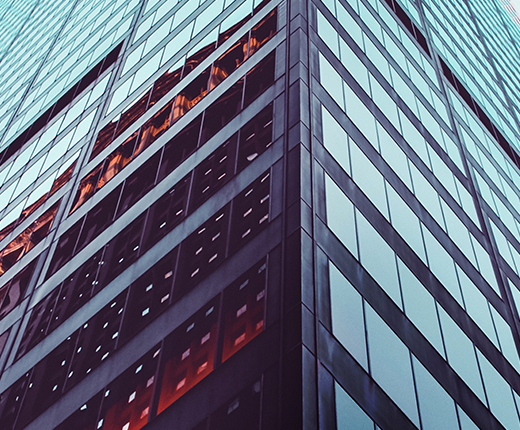 Most architects, building contractors, and property managers are aware of the need for Bi-Directional Amplifiers (BDA). BDAs are required in all new buildings as well as any building that is being renovated, remodeled or getting new additions. Some municipalities are even starting to require BDAs retrofit for all properties in order to combat "dead spots" where signals for first responder communication can't reach. BDAs boost the signals through receiver antennas and other parts of the BDA infrastructure to ensure 95% or more of any building area is covered.
Coastal Empire Fire & Security has been a leader in as a supplier, installer and tester of commercial fire alarms, security systems, and access control since 1998. The knowledge and experience with commercial building needs, municipality compliance and professional installations is what puts Coastal Empire above other companies when it comes to BDA design, installation, testing and certification. We are proud to be the go-to company for many commercial applications as a full-service safety compliance company.
Bi-Directional Amplifiers
Coastal Empire works with the Farenhyt BDA system from Honeywell that meets or exceeds the requirements set by NEPA and IFC. Local municipalities will each set their own standards, but most use guidelines from these organizations. Not only does it meet compliance, it can also be adapted to local codes and was designed to perform even under the harshest conditions.
Lasting design – excellent heat dissipation & resistance
Emergency communication secure – supports all public safety frequency bands
Facilitates upgrades – Easy updates and frequency band changes
Local code adaptable – models for UHF, VHF, 700MHz FirstNet, 800 MHz and multi-band
High reliability – two power supplies with monitors for various parameter measurements
Booster capability – multiple boosters on same antenna for multi-band operation
More features and capabilities are included the system can also be customized to meet any municipal system, building or other needs. The system for each building is completely unique and dependent on local codes and the results from the sight survey. Coastal Empire is ready to engineer the system that works best for unique building's need.
BDA Installation and BDA Testing in Myrtle Beach, SC
Myrtle Beach metropolitan's population is already at an estimated 450,000 and one of the fastest-growing metropolitan areas in the country. The city also attracts 4 million visitors per year. Drawn by the extensive beaches, including the part of the 60-mile stretch known as "The Grand Strand", Myrtle Beach is one of the top tourism centers in South Carolina. Top sites include the beach, the boardwalk and promenade and Ripley's aquarium.
To request detailed information about our BDA Amplifiers, please give us a call at 912-925-1324.