BDA Installation, BDA Amplifiers, Bi-Directional Amplifiers, and BDA Testing in Marietta, GA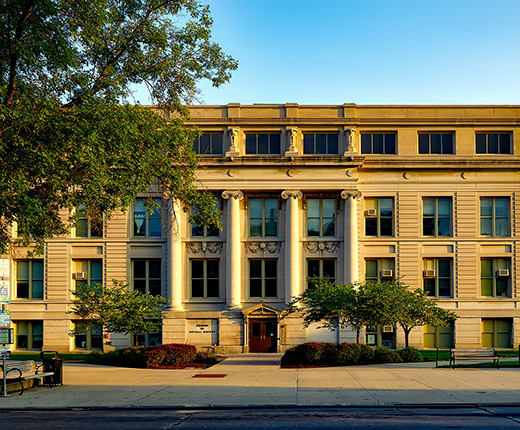 Coastal Empire Fire & Security is an authorized supplier, installer and tester for Bi-Directional Amplifiers (BDA) for Marietta local buildings. BDAs boost critical first responder communications often blocked in structures with thick concrete walls, underground areas, metal barriers and more. Dead spots created by these areas are found in over 98% of all buildings and can be critical or fatal in the event of an emergency.
Often these dead spots will be in:
Stairwells and elevators
Underground parking, tunnels and pump rooms
Reinforced shelters and any area with thick walls
Large areas with multiple buildings (school campuses)
Local codes dictate the amount of allowable dead spots in buildings and property. Often municipalities will follow the lead of industry organizations including the IFC (International Fire Code) and NFPA (National Fire Protection Agency) that will require as much as 99% coverage in critical areas and 95% in all other areas.
Bi-Directional Amplifiers and BDA Testing
With over 20 years' experience in the commercial alarm and security system industry, Marietta building architects, construction companies and managers can be sure that Coastal Empire has the knowledge of systems, architecture, engineering and testing that goes into a BDA system to meet and exceed local code. We are proud to be the go-to company for many commercial applications as a full-service safety compliance company. Knowing your local codes, including the frequency, is essential to both proper installation and certification. If your system was installed by another company, we can conduct 3rd party certification as well as the proper 5 year recertification. Also, we can modify any system or make updates as needed.
BDA Installation in Marietta, GA
Marietta is one of Atlanta's largest suburbs and the fourth largest in the Atlanta metropolitan area. The largest employers include the Cobb County School District, Lockheed Martin, WellStar Kennestone Hospital and YKK, the world's largest zipper manufacturer. The Marietta Square is one of the most popular attractions. The land was donated back in the 19th century with the strict stipulation it must always be public, or it goes back to the original owner's heirs. The square includes a fountain, picnic area and a train engine playground featuring a replica of the famous locomotive, The General. The gazebo is a great place for family and prom photos and even weddings. After visiting the square, visits to restaurants and shops await. Food from all over the world, ice cream, candy stores and more fill the belly and tempt the taste buds. The nearby Marietta Museum of History once served as a hospital and morgue during the Civil War, according to tale. Also rumored is that the building is home to as many as 700 ghosts.