BDA Installation of Bi-Directional Amplifiers, & BDA Testing of BDA Amplifiers in Athens, GA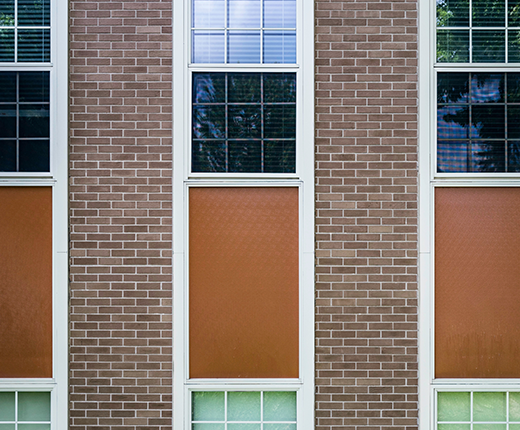 Your Athens building, property or commercial space will need to have a Bi-Directional Amplifier (BDA) to comply with local municipality codes and ensure public safety. BDAs amplify the communication signals first responders use during emergencies. These communication signals are often compromised due to building materials and structures that block signals and result in dead spots. The proper installation of antennas and BDAs systems will allow first responders to safely communicate in every area including tunnels, stairwells, parking garages and more.
BDAs are essential for sustaining community safety and security in:
Schools & university campuses
Transportation & warehouse distribution centers
Industrial complexes
Military & prison institutions
Sports arenas, public theaters, Shopping centers
Government buildings
High-rise buildings & office campuses
Underground transportation
Bi-Directional Amplifiers and BDA Installation
Coastal Empire has worked with a number of different municipalities and has the know-how to get jobs to meet or exceed code requirements. Nothing short of a completely professionally installed system that meets all compliance codes will get passed. We work from start to finish to get a quality and complete installation.
Work with architects and engineers pre-construction for optimal design
Third party BDA testing and certification
Annual testing and certification
BDA installation on existing structures for compliance
New construction
Customized systems
Building renovations
(5) Five Year code required re-certification of BDA installation
Coastal Empire also has the necessary certifications from the IFC (International Fire Code) and the FCC-issued General Radio Operations License. We carry the Farenhyt BDA system from Honeywell and must be certified in order to install their systems. We take this training very seriously as a commitment to our industry and the safety of our customers.
BDA Amplifiers and BDA Testing in Athens, GA
Athens is known for a couple of things, the most popular being the home to The University of Georgia. Georgia's flagship public research university is the oldest in Georgia and the first state-chartered university in the United States. Founded in 1785, the university has a student population of over 38,000. The university also creates an atmosphere of culture with art scenes, music, live theater and performance art. Many of the restaurants, bars and cafes reflect this student art culture feel. The city of Athens is also known for its antebellum architecture. Antebellum architecture is a neoclassical architectural style often found in southern plantations and government buildings.