Are you worried about your safety? Right from far accidents to burglar attacks, unfortunate incidents can happen to anyone anywhere. Therefore, it is wise to take precautions so that you can prevent or control the extent of the damage caused by such incidents. One such step that you may take is to invest in alarm monitoring systems. We, at Coastal Empire Fire and Security, can be the right choice for you. We are one of the most established and reliable companies which have been in this business for more than 20 years now. We can provide you with all kinds of security systems, starting from door access control systems, and fire and burglar alarms to even CCTV and video surveillance systems, and so on. We are known for our state-of-the-art technology which allows us to provide you with the most advanced features as well as our customer-oriented approach. So, if you are located in areas like North Charleston, Beaufort, SC, Richmond Hill, GA, Hilton Head, SC, Brunswick, GA, or Pooler, then you can opt for us.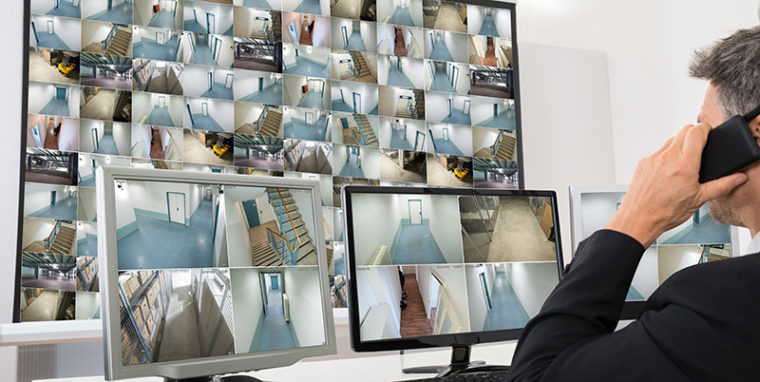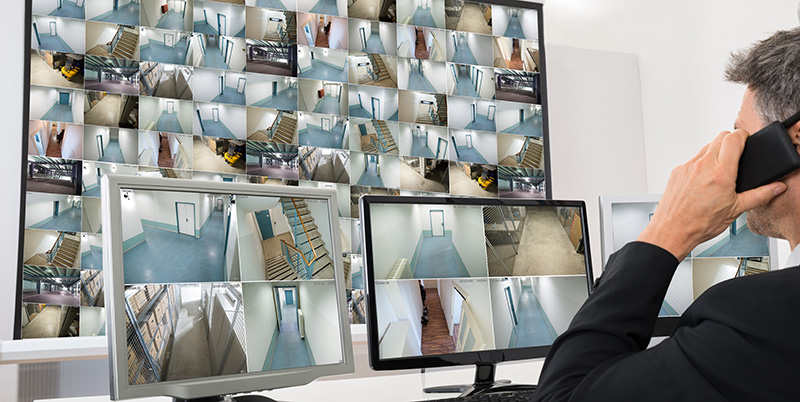 Here, we have put together a few things to check about your alarm monitoring systems before buying. Take a look.
One of the most important things that you need to check before buying the alarm monitoring system is its features. You need to make sure that it is equipped with the latest technology so that you can get an advanced level of protection against such unfortunate incidents. Ask for a demonstration from the company before making a commitment.
The budget is an essential factor that you have to keep in mind while purchasing these kinds of alarm monitoring systems.  That is why you must inquire about the rates in advance and see if the price is suitable for your budget or not. If required, you can always take these quotes and compare them with others to choose wisely.
So, if you're interested in choosing us for your alarm monitoring systems, contact us now.