The policies, procedures, devices, and strategies that security teams employ to safeguard individuals, assets, and data from threats posed by unauthorized intruders are referred to as access control security. Information and systems for information processing are restricted by access controls. They reduce the likelihood of a data breach and the risk of information being illegally accessed without authorization when implemented effectively. 
Let us look at the importance of using access control: 
Tracked Entry 
Businesses can precisely determine the number of individuals occupying a designated space by controlling who is permitted to enter sites, buildings, and rooms using tracked entry. This can be monitored by an Access Control system on your behalf, and the appropriate person can be notified when capacity is reached. 
Restricted Access 
By preventing unauthorized access to a building, room, or site and shielding employees from potential threats like harassment and abuse, restricted access control systems help to prevent crime. It is also possible to prevent individuals within an organization from having access to sensitive information, expensive equipment, or hazardous materials by restricting access to particular areas within a building.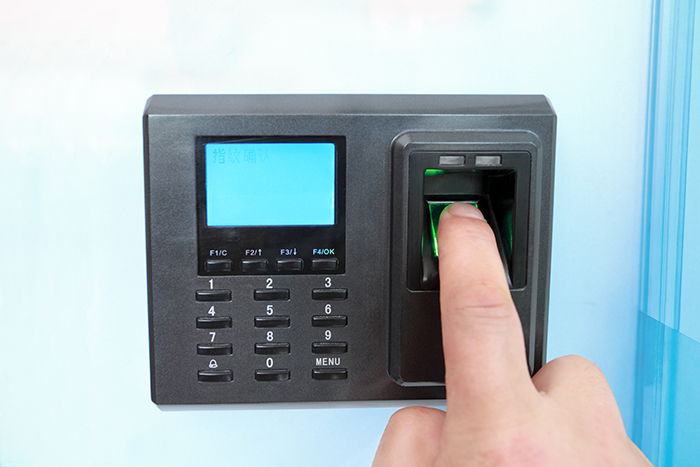 Remote Access  
Because the majority of businesses are not staffed around the clock, suppliers, cleaners, delivery drivers, and others frequently require access outside of business hours. During these times, access can be granted to those who require it through video intercom systems or temporary access codes. 
Coastal Empire Fire & Security offer commercial buildings high-quality access control systems that assign a unique security code to each guest or employee and control when they can enter your space. We can integrate your alarm systems into your access controls and have door and gate vehicle access and intercom systems at Coastal Empire, all of which can be tailored to meet your requirements. Give us a call at 912-925-1324 if you reside around Rincon, GA, North Charleston, Beaufort, SC, Savannah, GA, Pooler, Brunswick, and GA areas.