Whether you are running a business and have to coordinate in your office or are a part of a multi-family apartment, communication is essential. You have to understand that quick communication with everyone in a bigger space can be a little challenging. That is why if every desk in your office along with every floor in your housing society has this kind of an intercom, it saves time and energy. We, at Coastal Empire Fire & Security, can be the right choice for you. We are an established and reliable company which has been in this field for over 20 years now. We can provide you with a wide variety of security solutions, right from access control, fire alarm systems, and video surveillance to intercom systems, and so on. We are known for our state of the art technology and durable products. So, if you belong to areas such as, Savannah, GA, Pooler, Brunswick, GA, Rincon, GA, Statesboro, GA, or North Charleston, then you can rely on us.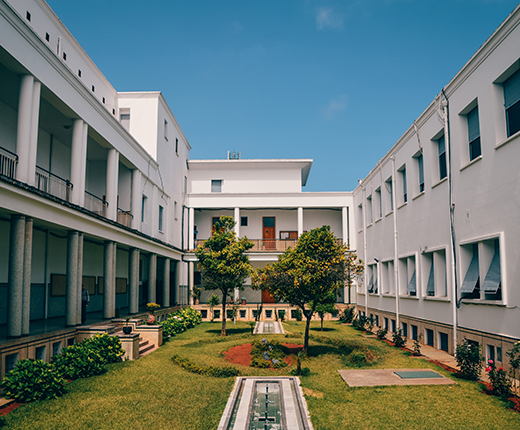 Here, we have put together a few amazing benefits of intercom systems that you should know. Take a look. 
Increased Convenience
Intercoms can provide you with added convenience. You no longer have to look out of your door or peep out of the balcony to see who has come to visit you but you can simply talk to the person over the phone and decide if you want to open the door for him or her.
Better Security
Intercoms allow you to screen the people entering in your commercial or residential building. If you forbade someone to enter the premises, they cannot make a forced intrusion. This can limit the crimes that could occur in your place and improve your safety at home or office.
So, if you are thinking of choosing us, then contact us now.