There is no dearth of security threats and nobody is free from these threats; be it business houses or a residential area. To minimize the various risks your business face on a daily basis it is a wise decision to install a security camera. Let our technicians, at coastal empire fire & security inc., help you out with the type of camera suited for your needs. We are a full-service, premier fire, and safety company. Since our inception in 1998, we have grown over the years due to our principles of consistency, stability, and good quality products. With constant education and regular training, our technicians are always up-to-date with this developing industry. Our new-age electronic commercial security systems have helped many business houses of North Charleston, Hilton Head, SC, Bluffton, SC, Statesboro, GA, Summerville, SC, and Rincon, GA.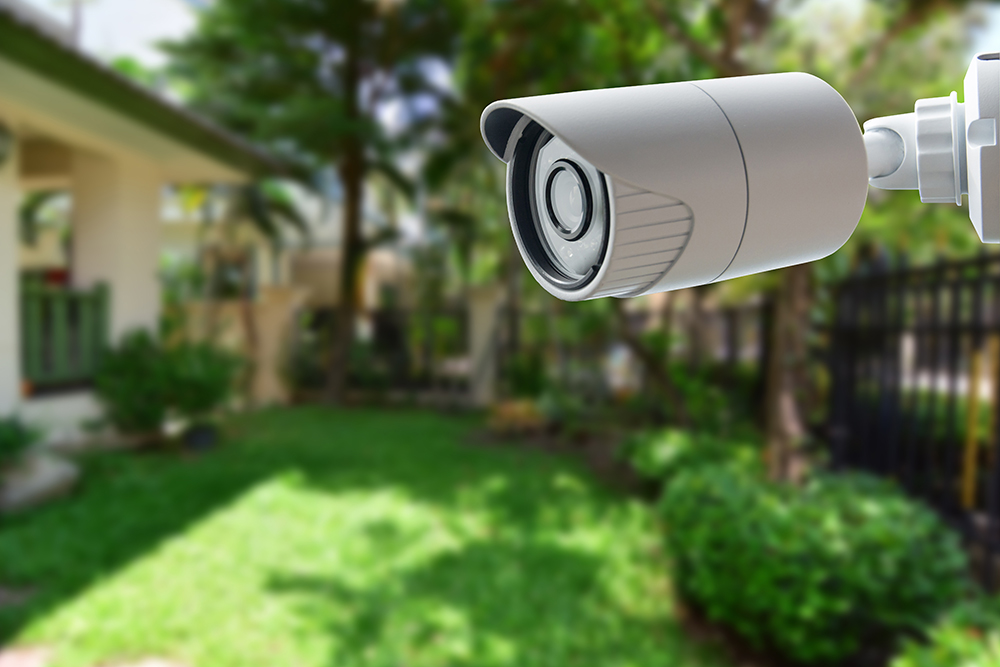 Below we have mentioned the top 3 ways how security cameras will help your business. Take a look.
Mostly in the retail business, this form of theft is quite common. The only way to save those billions of dollars worth of product is security cameras. Installing CCTV cameras and training employees to detect these lifters will minimize the risk to a great effect.
Fake lawsuits have become a common way of minting money out of business houses. The next time they sue you on the false accusations of on-site injury, you can challenge it if there are cameras recording every activity of everybody.
The threats are not always external. Sometimes even the people in your business make fake cash bills and generate fraudulent refunds; these are a few examples of cash pilferage. Having a camera right over your cash counter will keep a check on their daily activity thus minimizing the threat.
So, if you are planning to install security cameras at your retail outlets, you can get in touch with us.