Are you thinking about your safety in your commercial space? Or do you want better security in your house? Nowadays, we are exposed to advanced level technology which will help us to further provide you and your loved ones with better safety. For instance, you should install good security cameras in your house or your office to ensure that you can keep an eye on any suspicious activity happening around you. We, at Coastal Empire Fire and Security, can be the right choice for you. We are an established and reliable company which has been in this field since 1998. We can provide you with a wide variety of security services, right from video surveillance and CCTV cameras, door access control to even burglar, and fire alarm systems, and so on. We are known for our state of the art technology as well as our utmost dedication towards all our customers. So, if you are located in areas like North Charleston, Summerville, SC, Statesboro, GA, Brunswick, GA, Bluffton, SC, or Richmond Hill, GA, then you can opt for us.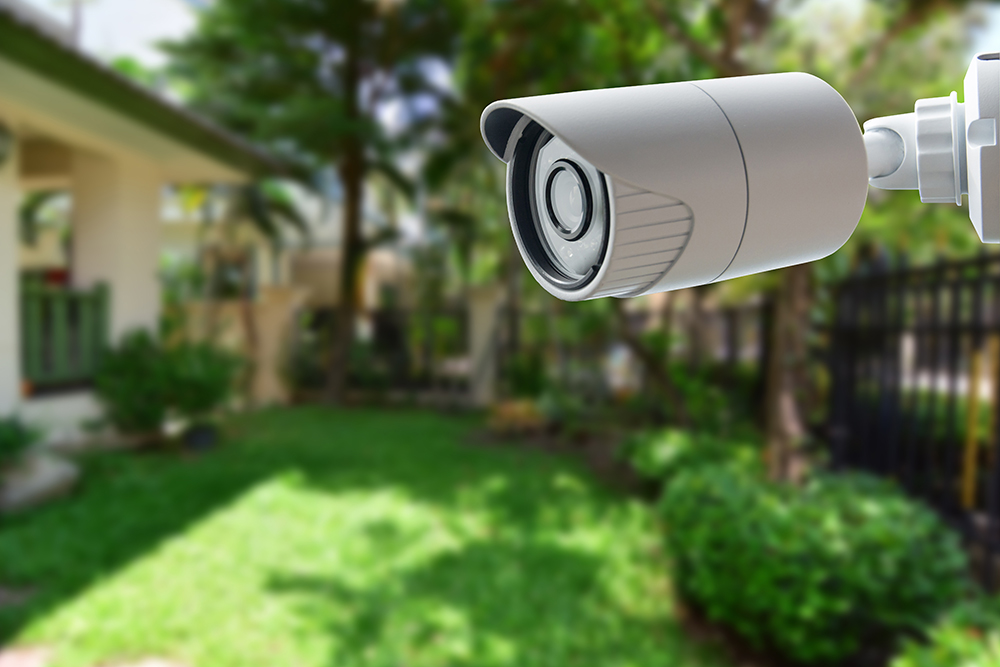 Your, we have put together a few benefits of installing security cameras in your home or office. Take a look.
One of the most effective ways to avoid the crime from happening in the first place would be to install good security systems. If there is an advanced level security camera, then the criminal will get warned and scared to commit the crime in the first place. That is why it is important to get this kind of a security device in your home as well as offices.
If you have this kind of a camera, then it will record all kinds of activities happening around you. If there is a crime, then obviously it will record the criminal activity as well. It will become easier to gather evidence against the culprit and present it before the court if There is a legal proceeding.
So, if you want to get hold of these cameras from us, contact us today.