Do you often find yourself spending sleepless nights worrying about the well-being of your family? Whether you are living in the same house as them or a review on a vacation, the safety of your loved ones will always be on your mind. But we cannot protect our loved ones at all times. That is why you should invest in the right kind of technology so that your family can be safe no matter where you are.  We, at Coastal Empire Fire and Security, can be the right solution for you. We bring you all kinds of modern safety devices that aim to look after the safety of your loved ones like their own. With more than 20 years in this business and our state-of-the-art technology, we have all the advanced features that are required for building an innovative and sturdy security system. Starting from burglar alarms, fire alarms, and door access control systems to even CCTV and surveillance cameras, we can help you with everything.  We are known for our variety of security systems along with our utmost dedication to all our clients. So, if you are located in areas like Brunswick, GA, North Charleston, Summerville, SC, Statesboro, GA, Rincon, GA, or Bluffton, SC, then you can rely on us.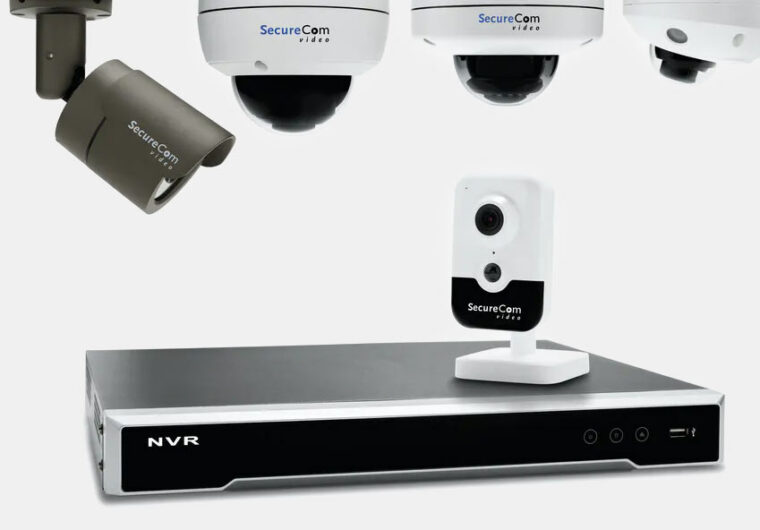 Here, we have put together a few ways in which surveillance cameras can benefit you. Take a look.
Surveillance cameras can be intimidating for criminals because they can record the crime for you. It can be used as potential evidence before the authorities to prove the crime that occurred and put the culprit behind the bars. That is why you should have this kind of camera on your premises.
An all the more important reason why you should invest in these kinds of cameras is that they can help you prevent the crime altogether. When criminals notice a security camera outside your home or office, they will think twice before attacking because there will be the fear of getting caught. This will bring down the number of crimes on a larger basis.
And so, if you are thinking of choosing us for your security devices, contact us today.