With today's technology's accessibility and affordability, not having some type of video surveillance installed seems like an unusual option to make as a homeowner. Surveillance cameras in the home enable homeowners to keep an eye on their belongings at any time and from virtually anywhere. At Coastal Empire Fire & Security, quality and value are the most important factors. We don't believe in delivering low-cost solutions; instead, we believe in providing high-value systems that match industry standards and provide long-term benefits to your company. When authorities rely on your film, don't put your business in the hands of subpar video quality; don't put your legacy in the hands of subpar fire alarm systems. Instead, contact Coastal Empire if you are around Hilton Head, SC, Bluffton, SC, North Charleston, Brunswick, GA, Savannah, GA, and Statesboro, GA areas. Installing these security cameras in your home is a wise decision for a variety of reasons, and we've outlined a few of the most essential ones below: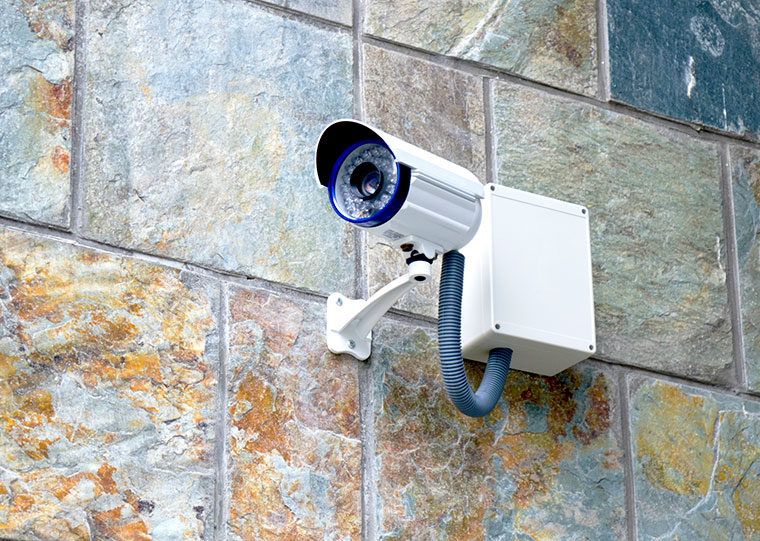 Criminals are discouraged
The mere presence of an external camera may be enough to dissuade criminals. But relying on phony cameras is exceedingly dangerous because seasoned burglars can usually recognize them from a mile away. If you are a prey of a burglary, the cameras will document the event and aid in the capture of the perpetrator, as well as the recovery of your stolen property.  
Assisting the police
If a break-in occurs, your professionally placed security cameras will have captured the event in high-definition video. Police may utilize these videos and photos to capture the criminal, prevent future crimes, and return your things. 
Keeping an Eye on the Kids
 When a family has two working parents, they frequently find themselves in a difficult situation. A parent may always check in on their children while at work by using the remote monitoring feature of a video security system. 
If you need more information on such products or systems, you can call coastal Empire Fire & Security to find out which one is best for you. Our staff has in-depth expertise in each product we sell and can readily provide you with comprehensive information on everything we have to offer.