These days, without any video surveillance system or access control installations, life can be very tricky and dangerous. To prevent unwanted people from trespassing from your property or to restrict the entry and exit of your employees or family members Coastal Empire Fire and Security has come up with top-notch latest quality access control systems. You can sit with our engineers and choose different levels of security for the different people on your property that you want to give access to, limit or deny entry depending on dates, time, or any other criteria as per your need. For the people of Savannah, GA, North Charleston, Summerville, SC, Rincon, GA, Hardeeville, SC, and Brunswick, GA we even offer RFID technology within our systems for you to integrate new features into your current systems.
Below we have mentioned 3 basic reasons to choose us for your access control requirements. Take a look.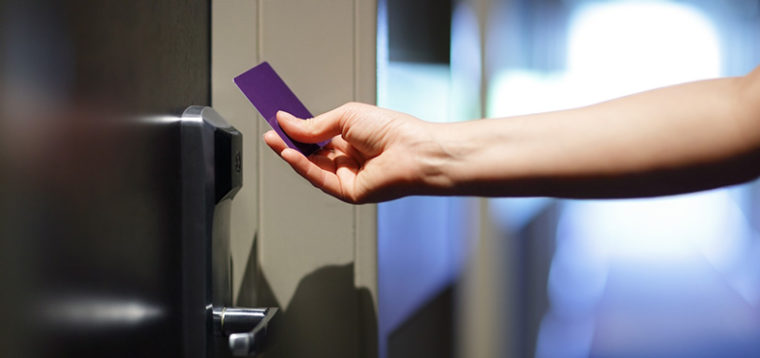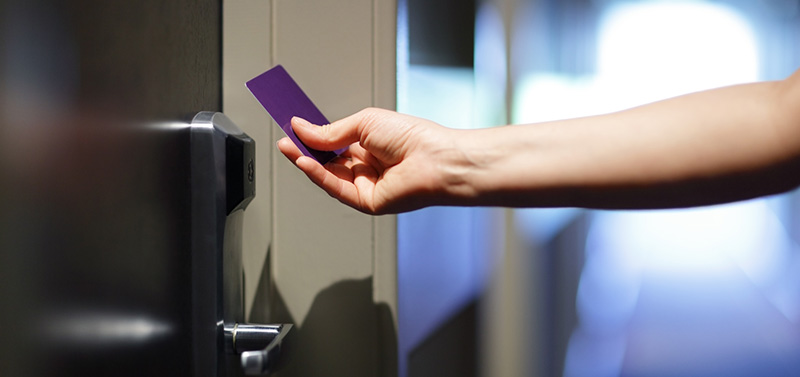 Comprehensive access control
With us, you will get high-quality access control systems be it for residential or commercial buildings. We will give each family member or employee a unique security code along with controlled access time to save you a lot of hassle and give you a systematic system.
Fully integrated systems
The basic purpose of installing an access control system is to prevent unwanted people from entering your property. To hinder unauthorized people and to allow unrestricted movement for the authorized ones our systems are fully integrated and optimized for the purpose. It gives you granular control of the people who are inside your property.
Cutting edge technology
Our range of access control products is not only the latest in the market but also comes with regular upgradation features. Whether you want a system with biometric fittings, or a onetime card, or any other type of access, we have them all for you
So, if you want a trustworthy, reliable, and the latest version of access control systems, you can give us a call at 912-925-1324.