Are you constantly worried about your safety, whether you are at home or at work? Given the sort of criminal activities we read about every day in the news, it is quite common to be scared. Apart from the notorious criminals, natural calamities tend to affect us too and even prove to be life threatening. That is why the need of the hour is to invest in advance technology to keep yourself safe. One such natural calamity would be a fire hazard. In order to protect yourself from it, you need to install fire alarm systems. We, at Coastal Empire Fire & Security, can be the right choice for you. We are an established and reliable company which has been in this field for more than 20 years now. We can provide you with a variety of security solutions, right from fire alarm systems, access control, to even video surveillance and CCTV, and so on. We are known for our state of the art technology and customer oriented approach. So, if you are based in areas like Hilton Head, SC, Pooler, Beaufort, SC, Savannah, GA, Summerville, SC, or Brunswick, GA, then you can opt for us.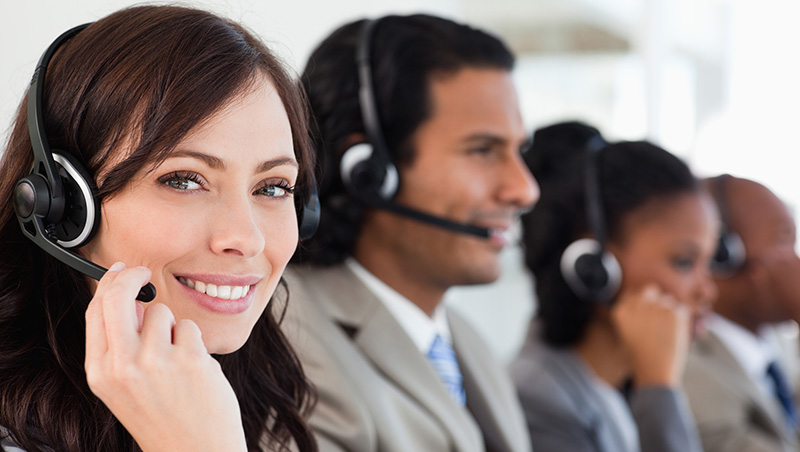 Here, we have put together a few things to check about the company offering you good quality alarm systems. Take a look. 
One of the first and foremost things you need to check about the company is if they can provide you with the latest variety of high-quality products. You need to have advanced level alarm systems which will keep you safe during such calamities. And after all, you are paying a price for it and it should be worth it.
Another thing that you need to check about the company offering you these alarm systems is the price will stop you must make sure that they are charging you reasonably for these alarm systems. You can always ask for quotes and compare it with others to check if this is the cheapest that you can get.
So, if you're thinking of choosing us, contact us now.