Are you afraid of the criminal activities happening around us? Newspapers are full of such news that can be a little worrying. But if you have the right kind of protection in your house and your office, you are likely to be safe. That is why you should install good quality security cameras in your houses as well as officers. We, at Coastal Empire Fire and Security, can be the right choice for you. We are an established and reliable company which has been in this business for over 20 years now. We bring you all kinds of fire alarms, security alarms, and door access control systems along with video surveillance cameras, and so on.  We are known for our state-of-the-art technology which enables us to provide you with the most advanced features in these security products and our highly dedicated and efficient services for all our clients. So, if you are located in areas like Hilton Head, SC, Bluffton, SC, North Charleston, Brunswick, GA, Savannah, GA, or Statesboro, GA, then you can opt for us.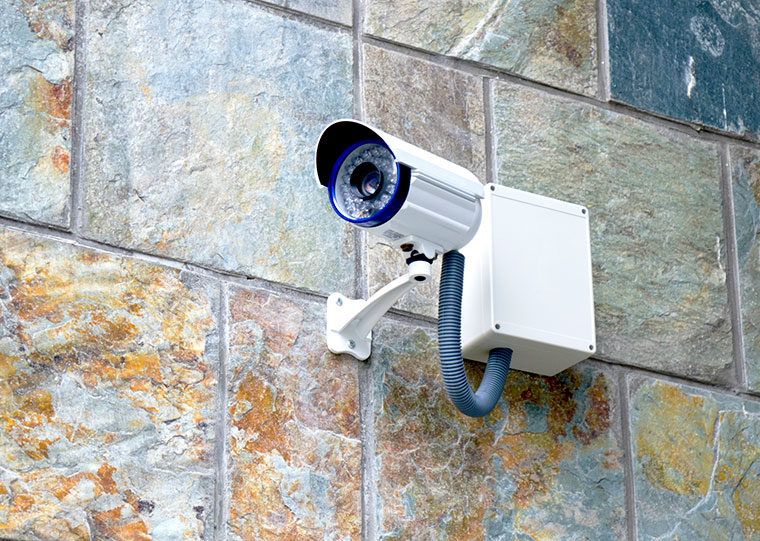 Here, we have put together a few ways in which security cameras can benefit you. Take a look.
When you have these kinds of cameras at home or in your office you can monitor your surroundings 24/7. No matter if you are away from your commercial or residential space for some reason, you can still check on your family members or employees from anywhere you are because of these cameras. If you notice any kind of suspicious activity, you can alert the authorities and prevent the crime from happening.
With these kinds of cameras installed in your house or office, you can create evidence for the crime as well. It might not always be possible for you to prevent the crime but if you have these cameras, it will record the crime while it is happening and then it can act as proof of the culprit being guilty. With this proof, you can put the culprit behind the bars easily.
So, if you are interested in our security cameras, contact us today.