Home surveillance cameras monitor your property from both the inside and the outside, acting as an extra pair of eyes and ears. We'll look at the advantages of installing interior and outdoor security cameras in this article, from its ability to deter burglars to additional uses such as pet and baby monitors. Coastal Empire & Security set out to alter the business, and in just a few years, it has established itself as a prominent, full-service fire and safety organization in Savannah, GA, Hilton Head, SC, Summerville, SC, North Charleston, Bluffton, SC, and Beaufort, SC. Our commitment to service has been constant since then, even as our field knowledge has kept pace with our evolving business. We believe in providing the best services to you because of our: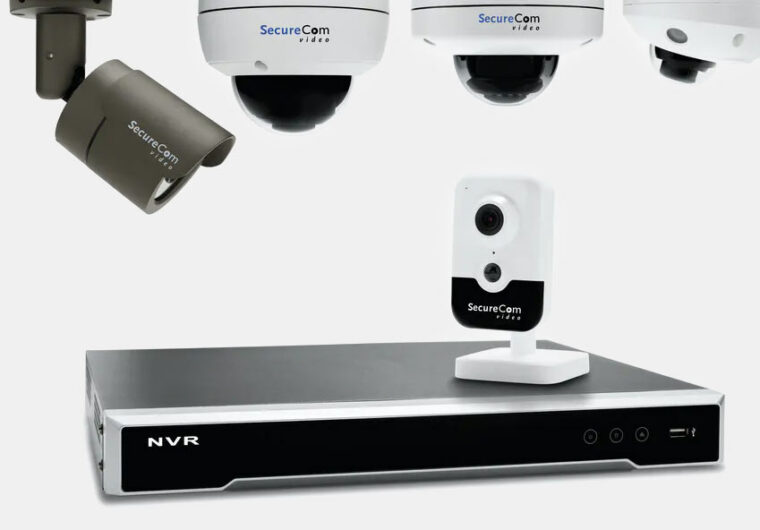 Clearness and reliability  
Coastal Empire Fire & Security has been providing innovative, cutting-edge technology combined with exceptional customer service for more than 20 years. To give you a clear and crisp image that maximizes your surveillance capabilities, we use the latest in camera resolution and tracking software. We understand that having solid physical security gives you peace of mind, which is why we're committed to offering the best goods and services in more than four states, selling, installing, and servicing a wide selection of CCTV systems. 
Internet. 
Coastal Empire offers the ability to record video surveillance using cutting-edge digital recording technology. An IP-based surveillance system, which is one of several types of systems offered by Coastal Empire, generates a high-resolution, digital video feed that can be downloaded or stored via the internet.  
Upgrade 
We can design a CCTV security system that meets all of your present needs while also allowing for future growth and innovation, using security cameras.  
Latest technology. 
You may retrieve and review footage from our systems instantly, and print photographs for evidence in criminal or civil liability situations, with an improved CCTV video surveillance system from Coastal Empire Fire & Security. 
You can contact Coastal Empire & Security to know about the best and latest surveillance tools and we assure you that you will not go back empty hand as we have all that you are looking for.