Are you worried about your safety at home or in your office? This means that you are not taking adequate security measures that are available to us these days. Apart from hiring security guards, now the technology has also become advanced to provide you with various kinds of security devices. You must invest in security cameras to monitor your surroundings and even record a crime happening so that you can put the culprit behind the bars with evidence.  At Coastal Empire Fire and Security, we can be the right choice for you. We are one of the most established and reliable companies which have been in this business for more than 25 years now. We bring you a wide variety of security devices, starting from door access control systems, intercoms, and fire alarm systems to even CCTV and video surveillance. We are known for our state-of-the-art technology which enables us to provide you with the latest features of security. So, if you are based in areas like Statesboro, GA, Bluffton, GA, Summerville, SC, Savannah, GA, Brunswick, GA, or Hilton Head, SC, then you can opt for us.
Here, we have put together a few things to look out for in your security cameras. Take a look.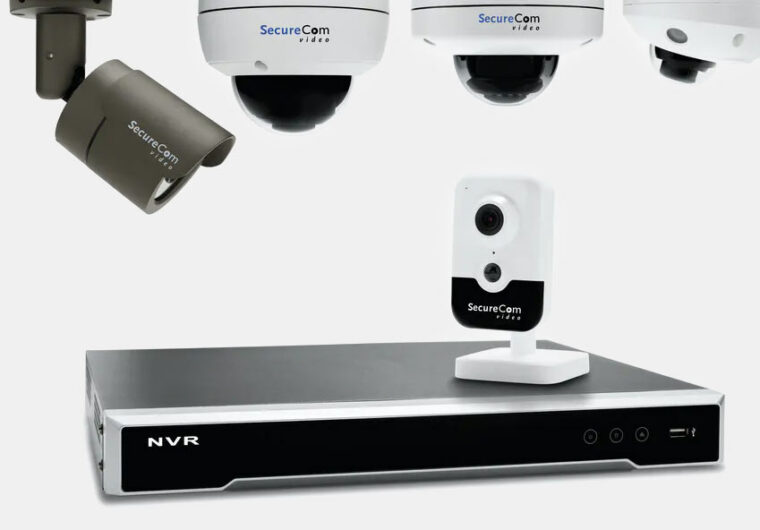 One of the most important things that you need to keep in mind will be the features of the camera. You must make sure that it is equipped with the latest technology so that you can get advanced-level security from these. Always buy after getting a demonstration of the features from your seller.
You must keep an eye on the budget before purchasing these kinds of devices. Make sure that the amount charged by the company is suitable for your budget. If required, you should take quotes and compare them with others to choose wisely.
So, if you are thinking of choosing us, contact us today.