Do you want to improve the security in your commercial residential spaces? Given the increase in criminal activities, it has become imperative to look after your security systems. One such improvement that you can do is by installing surveillance systems in your home as well as your office. This will make sure that you are monitoring your surroundings 24/7 and can even prevent the crime from happening if you can alert the authorities on time. Moreover, it can act as important evidence or recording which can be presented in the court to put the culprit behind the bars. We, at Coastal Empire Fire and Security, can be the right solution for you. We are an established and reliable company which has been in this business for more than 20 years now. We bring you all kinds of security products, right from fire alarms, burglar alarms, and surveillance systems to even security cameras, door access control systems, and so on. We are known for our highly advanced features along with our customer-oriented approach. So, if you belong to areas such as Savannah, GA, Hilton Head, SC, Summerville, SC, North Charleston, Bluffton, SC, or Beaufort, SC, then you can opt for us.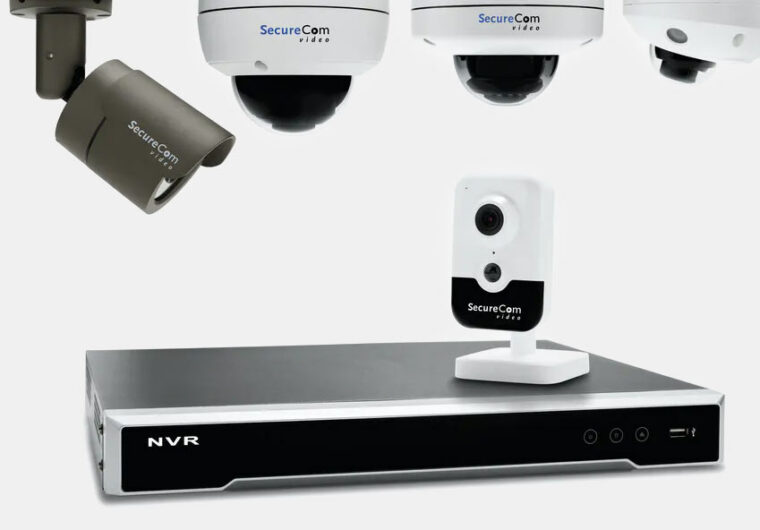 Here, we have put together a few things to check about the surveillance systems before buying. Take a look.
One of the most important things that you need to keep an eye on will be the features of the surveillance system. You have to make sure that these are equipped with the latest technology so that you can get the most advanced level of protection from them. It is these features that will determine how safe you are with this kind of security system.
Next, you must focus on the price of the surveillance systems. You have to make sure that the price of these cameras is suitable for your budget. If you do not want to exceed your budget, you should take advance quotes and then compare these with others to choose wisely.
So, if you're interested in our surveillance systems, contact us today.