It's true that your business is only as safe as your security system. The right business security systems have the power to catch criminals, suppress fires, and provide superior access control to the leaders of the company. But small business owners may believe that their organizations are manageable enough that they don't need fancy gadgetry to keep track of what's happening around the office. But regardless of whether your business is big or small, having a security system is one of the most important investments that you can make.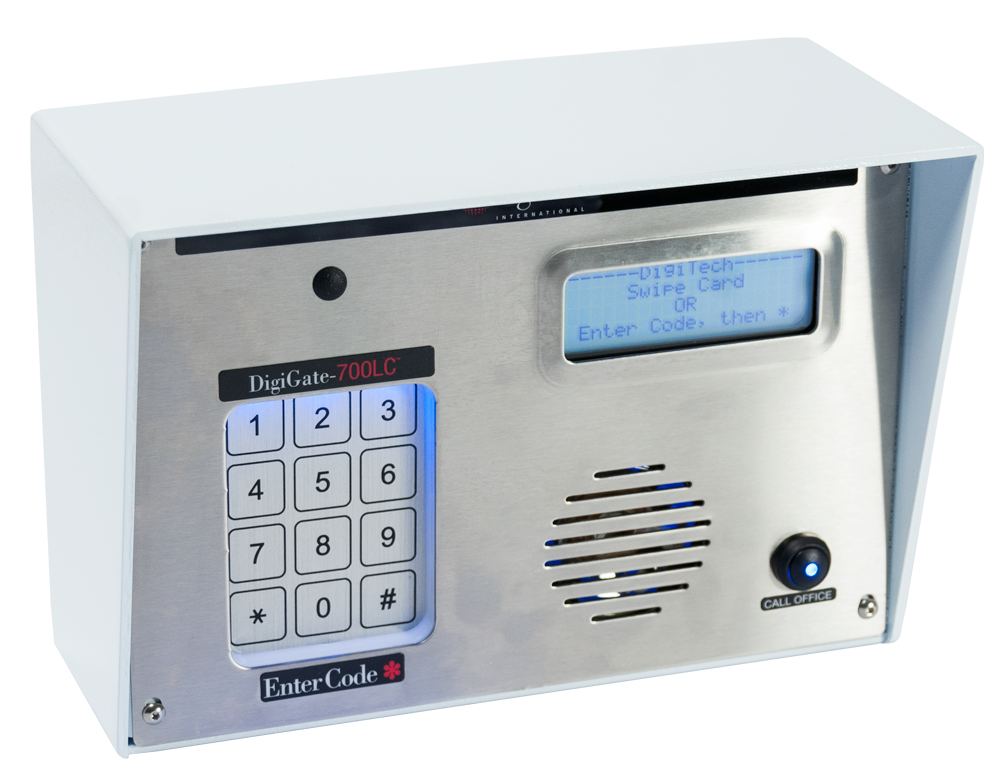 At Coastal Empire Fire and Security, we have been providing high quality products and services delivered with impeccable customer service for over two decades. You can leave the burden of all your security concerns to us while you work on more important areas of your business. We provide our services to Beaufort SC, Bluffton SC, Hilton Head SC, North Charleston, Richmond Hill GA and Savannah GA. If you are from these areas, be sure to contact us today for your commercial security needs. 
Here are some more reasons why you need a robust security system for your business:
Prevents Employee Theft and External Crime
From cameras to silent alarms, the last thing that any criminal wants to do is risk being caught halfway through the act. The more complex your security systems are, the better it is for your business as it is more likely that a criminal will move onto other targets. As for employees, they may also be less inclined to steal your business information or assets for their own benefit.
Gives You Complete Peace of Mind
The right access control systems can give you a lot more confidence in the safety of not just your business equipment but your livelihood. They give you full control over access to your business, and an effective course of action in case something does happen.
So, if you are interested in our services, contact us today.