Are you thinking of how to keep your home or office safe and secure? Well, it is extremely important to take strong measures to ensure your safety because the crime rates are constantly on the rise. There are various kinds of dangers out there and a security guard alone cannot combat the dangers. That is why security systems are what you need to install. It is crucial that you pick a company like ours, at Coastal Empire Fire & Security, Inc., for your security concerns. We are a full service fire and safety company which has been in this field since 1998. We are known for our smart security solutions with highly advanced features and a fantastic service that always keeps the customers' interest and needs at first. We understand the type of crimes from which you are seeking protection and design our products around it. So, if you are from areas such as Bluffton GA, Hilton Head SC, North Charleston, Richmond Hill GA, Savannah GA, or Walterboro SC, then you can rely on us.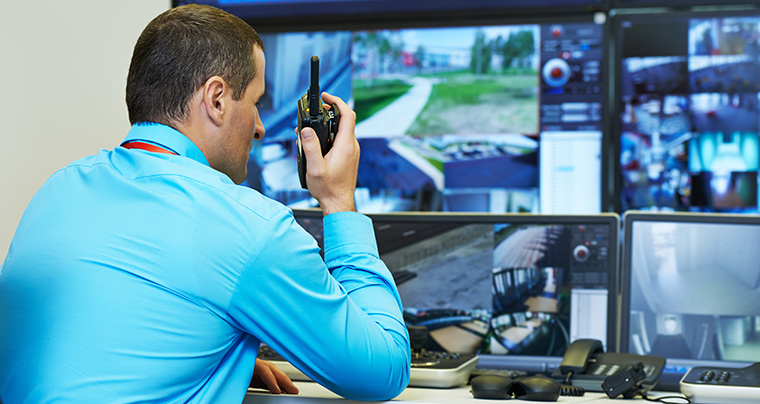 Here, we have put together a few ways in which you can find the right security system provider. Take a look. 
Take Suggestions & Referrals

 
First of all, you should takebusines suggestions and referrals from other people. You will surely have people in your friends and family circles who have installed security systems at home or their office. You can get a few names from them and then find out more about them.  
Next, you can take help from the internet. You should research on the internet and find out a few companies which enjoy a good reputation in the market. You should go through the customer feedback and online reviews and ratings to be absolutely sure that their security systems will actually work. 
So, if you think we can be the right choice for you, quickly get in touch with us today.