If you have a property to protect, then it goes without saying that you will do anything to ensure its security. Our personal spaces are concerned not only with our loved ones, whose protection is of utmost importance but also assets which must be secured to avoid huge losses. Surveillance cameras can be the best bet for this, especially since their technology has evolved significantly in the last 10 years. However, most people steer clear of it due to complexities in choosing from the plethora of options available in the market. This is why you need us. At Coastal Empire, we will make sure that we sign you up with the best and appropriate option according to your needs, while simplifying the features for you to understand the camera's working. Hence, if you are on the lookout for such cameras in or near Beaufort SC, Bluffton SC, Brunswick GA, North Charleston, Statesboro GA, Summerville SC, then we can be the perfect fit for your needs.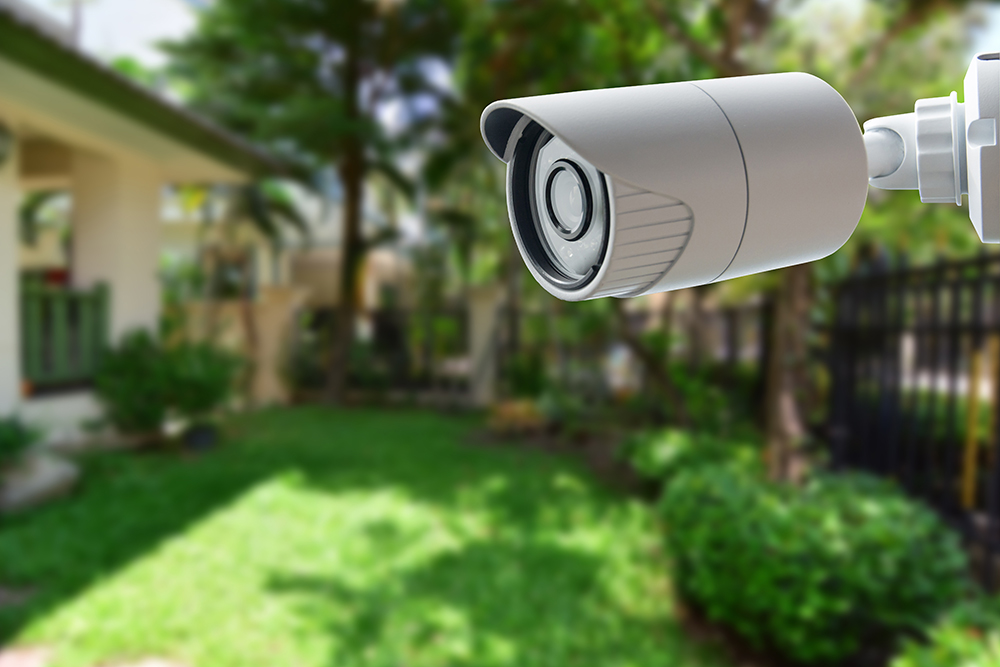 Here are two things that you must ensure to bring out the best in you surveillance cameras:
Choose a Higher Megapixel Range:
Even if most people go for a 'good enough' image quality for their cameras, it is better to choose as high a quality as possible, especially since you have already invested in the feature. With the advancement in technology, you can go for 720p or 1080p resolution devices. However, make sure that you pair this up with a large internal storage, possibly in terabytes. Buying a good camera with good lens and focal length can also increase the range of the surveillance, thereby increasing security.
Add-on Supplementary features:
If you choose a smart security camera, then motion sensors will be a huge advantage that comes along with it. With audio and motion sensors, these surveillance cameras identify and alert the owners about suspicious movements and sounds by dropping a message on their phones or any connected devices. Needless to mention, this feature is definitely worth the money, especially in high-security areas.
To know in more details or schedule a purchase, contact us at the soonest!