Are you concerned about your security at home or in your office? It is truly a worrying situation because of the sort of crimes we read about in the newspapers or watch on the television. Criminals are coming up with new and smart ways to harm us. And that is why we should also be equally prepared to combat these notorious criminals. Since we have access to advanced technology, we should take advantage of it and install all kinds of smart security systems at home. To begin with, you should start installing access control systems in your home to restrict the people entering and leaving your premises. We, at Coastal Empire Fire & Security, can be the right choice for you. We are an established and reliable company which has been in this field for 20 years. We can provide you with all kinds of security solutions, right from access control, fire and burglar alarms, too even CCTV surveillance. We are known for our state of the art technology and our customer rated approach. So, if you are from Brunswick, GA, North Charleston, Richmond Hill, GA, Ridgeland, SC, Bluffton, SC, or Summerville, SC, then you can opt for us.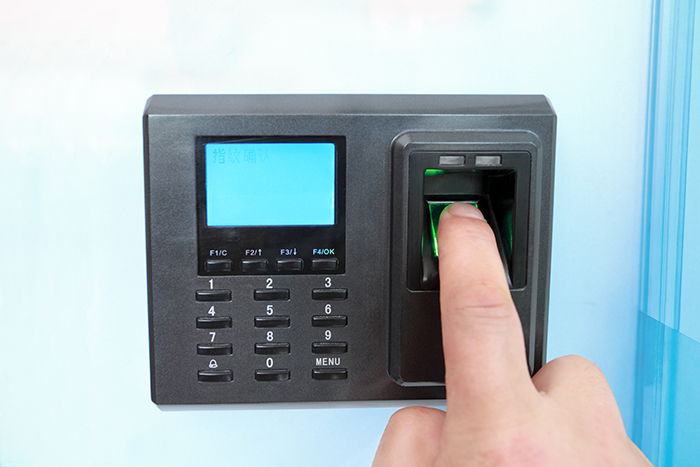 Here, we have put together a few things to look out for while choosing your access control system. Take a look.
When it comes to your security, you cannot be negligent. It is always better to go for the most advanced form of technology in order to get optimum protection from dangers. That is why you need to make sure the device you are buying is equipped with the latest technology.
You have to also make sure that the product you are buying is made of good quality materials so that it is durable in nature. After all, you are investing your hard earned money in it and it should last for a long time.
So, if you are thinking of purchasing your access control system from us, contact us today.