Access control is a fundamental technique for data security. We can use the device to gain access to information about persons who have disclosed firm information. Buildings, rooms, campuses, and data rooms are all common places to find them. They ensure the organization's safety and security by preventing sensitive information from being leaked.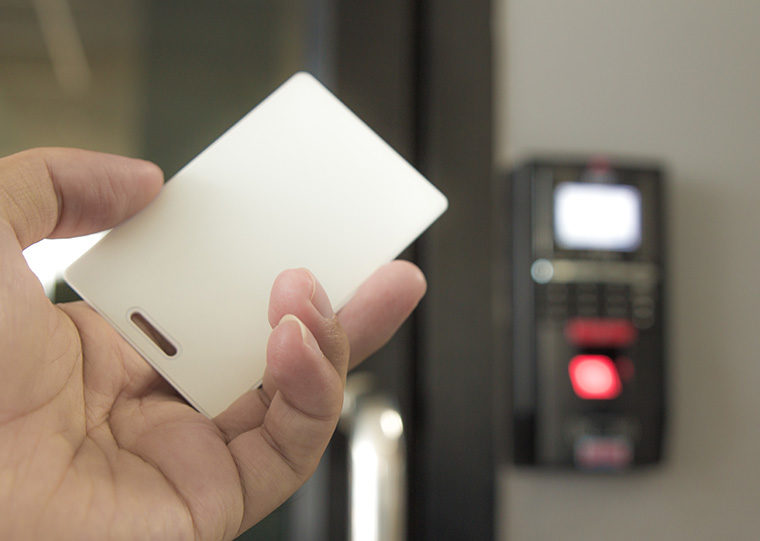 By confirming login information such as usernames, biometrics, security tokens, PINs, and passwords, access control can quickly identify people. Access control is a crucial tool since it assists in keeping all pieces of information secure, such as customer data, personal information, and intellectual property, from leaking. If you're running a school, a business, or simply working from home, it's a must-have feature.
They have a one-of-a-kind mechanism for confirming access to the company's network. There is a risk of information falling into the wrong hands if access control is not implemented.
Access control is first crucial for enterprises that operate in a multi-cloud or hybrid-cloud environment, with their apps, data, and resources residing in the cloud. Such environments can benefit from access restrictions.
In 1998, Coastal Empire Fire & Security was founded. They were entitled to essential concepts such as consistency, stability, and the provision of high-quality goods. In regions such as North Charleston, Brunswick, GA, Rincon, GA, Summerville, SC, Hilton Head, SC, and Walterboro, SC, they are known for giving full service as well as the greatest products. We place a premium on quality and safety, which is why we only provide the best. You do not need to be concerned about your safety because the video quality and functioning have been approved. Choosing us will only serve to emphasize the value of a high-quality system. So please contact us as soon as possible. We are here to help you.