Are you running a business of your own? You must be having a commercial place of your own as well. But it is not just enough to have a commercial facility when you are running a business. Then, the security of your building is also your responsibility. Along with taking care of your business expansion, product and service quality, or even marketing strategies, you have to also ensure that the commercial place is safe for you and your employees. There are important client sensitive information and expensive infrastructure in your commercial facility which needs to be protected. That is why you need to install a good access control system. We, at Coastal Empire Fire and Security, INC., can be the right choice for you. We are an established and reliable company which has been in this field for more than 20 years now. We can provide you with a wide range of security solutions for all kinds of commercial purposes, right from video surveillance, alarm systems to even door access control, and so on. We are known for our state of the art technology, same day services, and high quality products. So, if you belong to areas such as, North Charleston, Brunswick, GA, Rincon, GA, Summerville, SC, Bluffton, SC, or Kingsland, GA, then you can opt for us.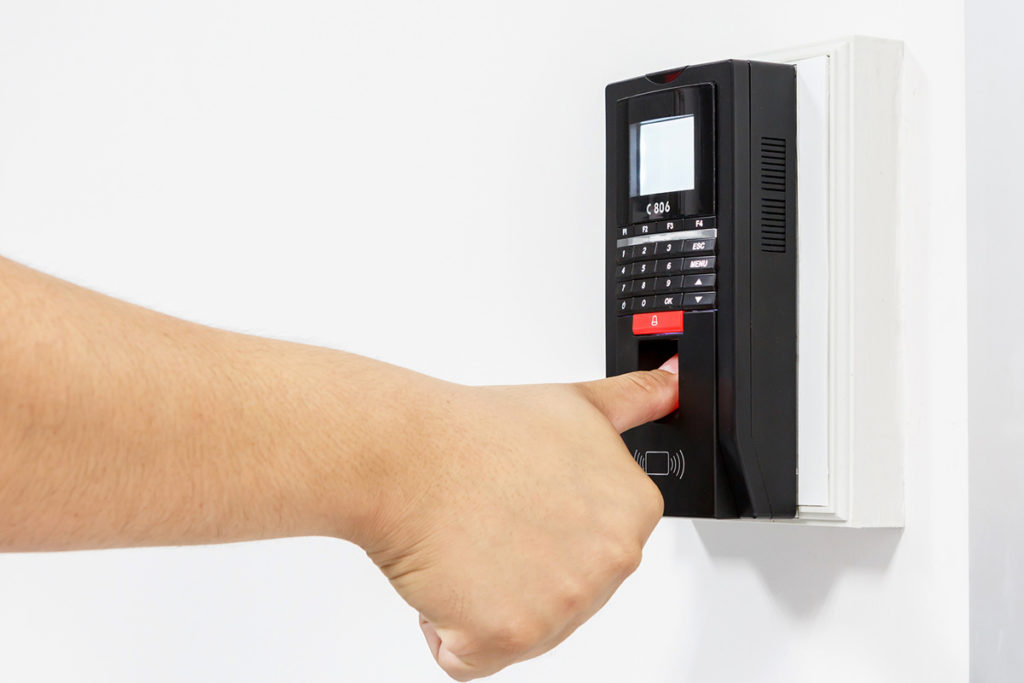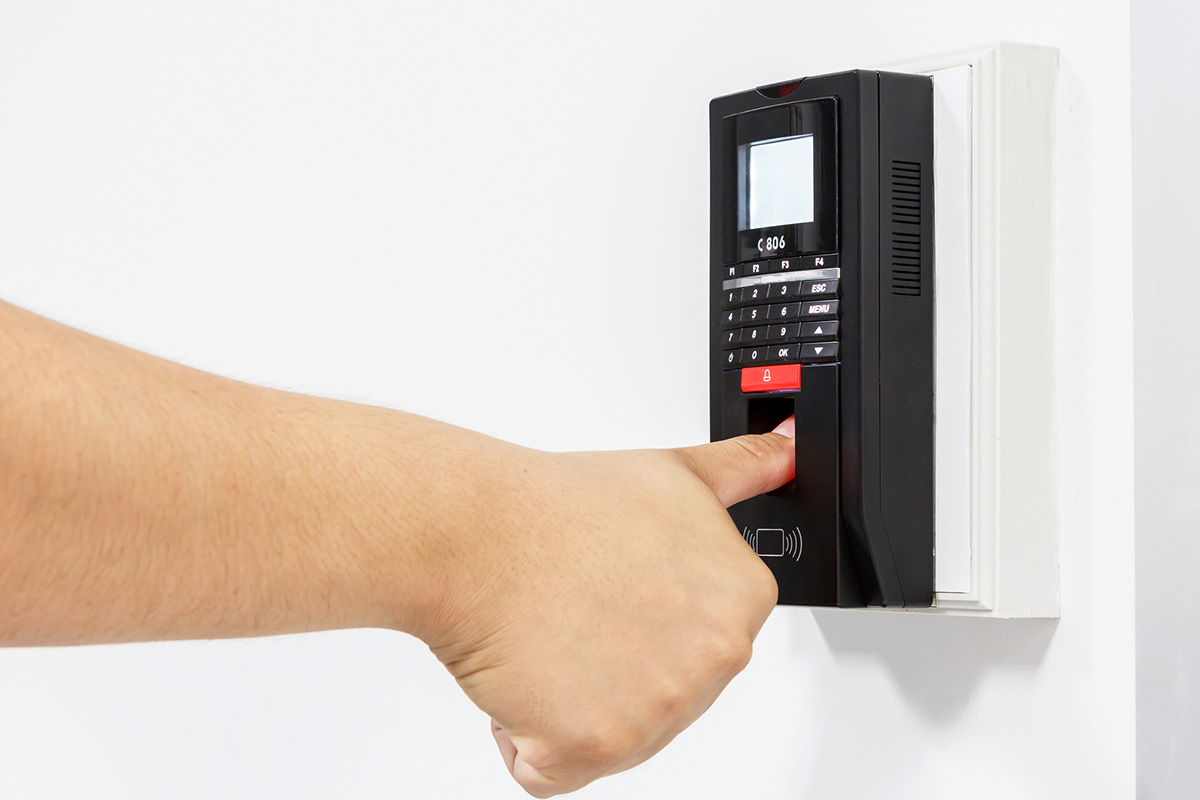 Here, we have put together a few factors to keep in mind while choosing a good access control system. Take a look. 
If you want an advanced level security for your office, you have to ensure that it is updated with the latest features. You must go through the features of the access control system and see if it is equipped with all the latest technology that you need to stay protected in your commercial facility.
Next, you have to keep in mind the price of the access control systems. You must ensure that it is within your budget. That is why you should take quotes in advance from different companies and then compare them to choose wisely.
So, if you are interested in getting this access control system from us, contact us now.