Are you a business owner? Then, you must be having a commercial space as well. It is not enough to have a spacious commercial area for your office but you will also have to enable it to make it a productive and convenient atmosphere for work. That is why you might have to install various kinds of technological equipment and facilities to make your workspace more efficient. At the same time, you have to also invest in security products that will further strengthen the safety of your workspace. You should install ADRF repeaters first. We, at Coastal Empire Fire and Security Systems, can be the right choice for you. We are an established and reliable company which has been in this business for more than 30 years now. We bring you a wide variety of products and services, starting from fire and burglar alarms, intercom systems, and security systems to even CCTV and surveillance cameras, and so on. We are known for our highly advanced technology which allows us to provide you with the latest security systems along with our dedication towards all our clients. So, if you are located in areas like Beaufort, SC, Bluffton, SC, Brunswick, GA, Hardeeville, SC, or Savannah, GA, then you can opt for us.
Here, we have put together a few things to check about the ADRF repeaters before buying. Take a look.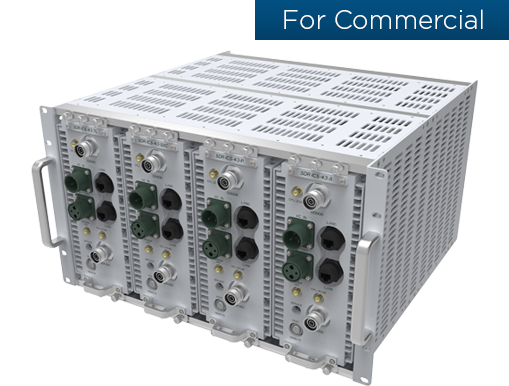 You must understand how important these are for the communication systems in your office. That is why you must prioritize the quality of these devices before buying. They should be made of good quality materials which make them last for a long time.
The next thing that you have to worry about is the price of the devices. You need to make sure that the price is affordable for you. Try to inquire about the prices in advance and check it with your budget to see if it is a reasonable option or not.
So, if you are interested in getting these from us, contact us today.