Out of all the deadly emergencies that any business space is most likely to witness, fire is the severest of them all. It can ruin your office infrastructure and devastate your business completely. If you want to avoid such a hefty loss, you must protect your commercial property with a fire alarm system. Fire alarm monitoring warns you about a breakout of fire and enables you to save your lives and prevent further damage within the right time. We, at the Coastal Empire Fire & Security, bring you high-quality fire alarm systems that can mitigate against the fire risks. We can also provide a requisite servicing of the systems, thereby ensuring an increased longevity of the systems. So, if you are located in areas like Beaufort SC, Bluffton SC, Brunswick GA, Statesboro GA, Summerville SC, and Walterboro SC, then you can rely on us.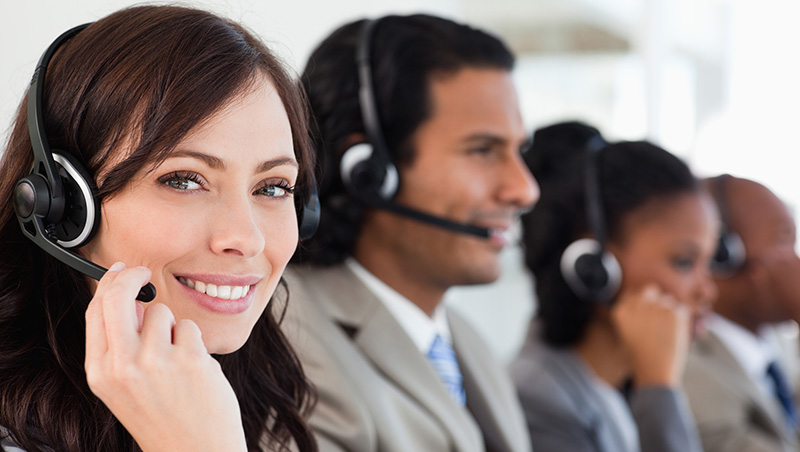 Here, we have put together a few things that you need to check about a company before availing their fire alarm products. Take a look.
Check the Testing & Maintenance
According to the National Fire Protection Association, every fire alarm system must be tested and maintained at least once a year in order to ensure its smooth functioning and chances of errors or faults. You should check if the company from whom you are purchasing the fire alarms undergo such regular testing and proper maintenance services or not.
Check the Level of Professional Monitoring
Another thing that you should pay attention to is whether the company you are considering has linked their fire alarm systems to a professional monitoring center, whereby your property can be tracked and monitored by a trained and experienced staff. This will enable you to get a quick response to the fire emergency and you can minimize the damage.
So, if after checking these essentials, you think that we can be the right choice for you, then quickly get in touch with us today.