The rate of crime is constantly on the rise in the city. You will see that newspapers are filled with such news every day. In this scenario, it is natural that you will be worried about your family members and commercial facility. Thefts, burglary, murders, or kidnapping and other such crimes have become common. Some of your might have hired security guards but it is not enough. You have to take advantage of modern technology that is at our disposal. You should opt for alarm monitoring systems in your house or office. We, at Coastal Empire Fire & Security, can be the right choice for you. We are an established and experienced company which has been in this field since 1999.  We have a wide range of security systems, CCTV and video surveillance, alarm systems, and access control, etc. We can also provide repair services if your machines show signs of damage. So, if you belong to areas such as Beaufort, SC, Summerville, SC, Hilton Head, SC, Richmond Hill, SC, Rincon, GA, or Brunswick, GA, then you can opt for us.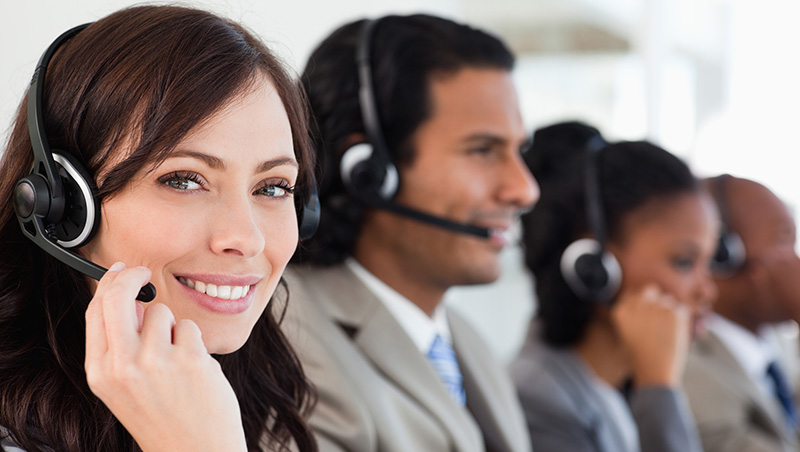 Here, we have put together a few essential things to check about your alarm monitoring system. Take a look. 
Features
You have to check the features of the alarm system first before making a choice. You must ensure it is equipped with the latest technology so that you get the best protection from the devices. This will ensure your safety. 
2. Pricing 
Budget is crucial for everyone. You have to make sure it is suitable for your pockets. That is why you need to take quotes to match it with your budget and also get the rates from different companies and then compare it with others to ensure you are choosing wisely.
So, if you are thinking of choosing us, then contact us today.