Are you sure your home or business is absolutely secured? Or are you worried about its safety? You have nothing to worry about anymore, as Coastal Empire Fire and Security Inc. is here to offer you with around-the-clock alarm monitoring systems. Founded in 1998, in a very short span of time we emerged as a premier full-service fire and safety company. We make sure that our equipment and services keep pace with the ever-changing industry. We have a client base ranging from large industries to multi-family apartments, from military and prisons to hospitals and hotels. With Coastal Empire by your side, you have a formidable force against any loss and risks. Other than offering regular testing schedules, we also provide you with all the testing and maintenance services thus complying with National Fire Protection Association. We strongly believe in putting our customers first, so, we have a prompt customer service line comprising of very dedicated personnel. The people of Beaufort SC, Bluffton SC, Brunswick GA, Hilton Head SC, Richmond Hill GA, and Summerville SC can vouch for our steady service and our commitment to bring the best product for you.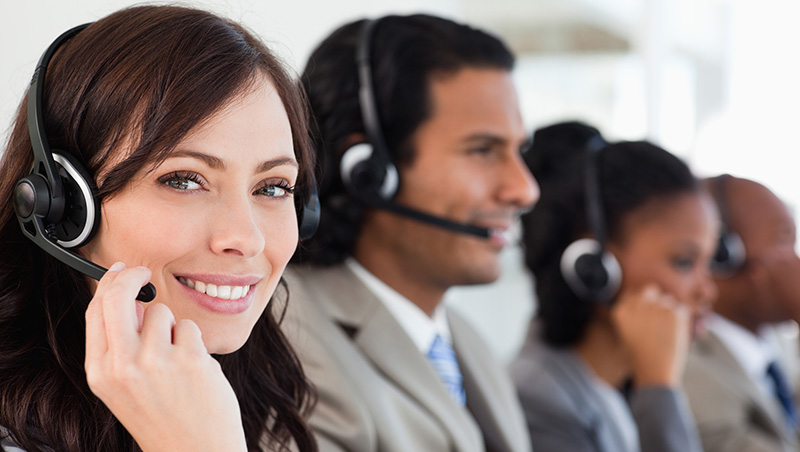 Below we have mentioned 2 important reasons as to why you should opt for us. Take a look.
When it comes to your safety, we don't believe in providing you with cheap inferior quality systems. For the past 20 years, we have been very strict about our quality and hence we provide a high-value system that meets the industry standards.
In a business where the response time is very crucial, you can rely on Coastal Empire to respond quickly to any emergency situation. We link your alarm system to our professional monitoring center where our highly equipped staff track and monitor your property.
So, if you don't want to rely on substandard alarm systems, you can contact us on 912-925-1324.