If you own a small business, the thought of a fire burning up your entire business property is a nightmare. But what if, on an unfortunate day, this really happens? What if you never had any security system to warn you before it was too late? All these are dreadful enough for you to start taking fire alarm systems seriously. With a proper security company, you can also opt for fire alarm monitoring services so they can call the authorities immediately in case of an emergency.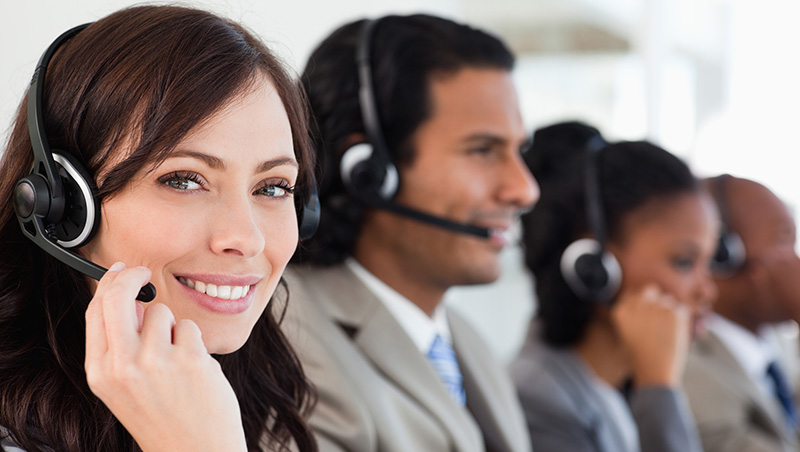 At Coastal Empire Fire and Security, we have been providing high quality products and services delivered with impeccable customer service for over two decades. Our quality consultants provide service for the entire life cycle of your system, from installation to monitoring to getting help quickly. We provide our services to Beaufort SC, Bluffton SC, Brunswick GA, Richmond Hill GA, Ridgeland SC and Summerville SC. If you are from these areas, be sure to contact us today for your commercial security needs. 
Here are some more reasons why fire alarm services are important:
Save lives
The number one reason to install a fire alarm in your office is to make the building safe for your employees, customers, and tenants. If you opt for a combination of smoke and heat detectors, sirens and lights to detect fires and alert your employees, it will give them ample time to evacuate in an orderly fashion.
Reduce property loss
While strobe lights and sirens don't actively put out fires, they alert the people who can. Monitored fire alarm systems automatically notify emergency responders and fire trucks are dispatched to your location without delay. The faster these responses happen, the sooner the fire is extinguished and the less damage your building sustains.
So, if you are interested in our services, call us today.