Do you want to start your own commercial business or do you already own one? A business means you will also have a commercial place. And along with carrying out your other responsibilities like business expansion, maintaining product quality, or brand awareness, you have to also ensure that you and your employees are safe in your commercial space. There are various kinds of criminal threats that might come your way for clients sensitive information or other expensive equipment and infrastructure that you have in your office. It is safe to install certain security measures in your commercial space so that you can prevent the crime from happening or at least have a record of the instance as a proof before the court of law. We, at Coastal Empire Fire and Security, Inc., can be the right choice for you. We are an established and reliable company which has been in this field since 1998. Right from alarm system monitoring services, video surveillance services to even door access control, we have everything that you might need. We are known for our same day services, great quality products, and highly dedicated services. So, if you are from Hilton Head, SC, Beaufort, SC, Summerville, SC, Richmond Hill, GA, North Charleston, or Brunswick, GA, then you can opt for us.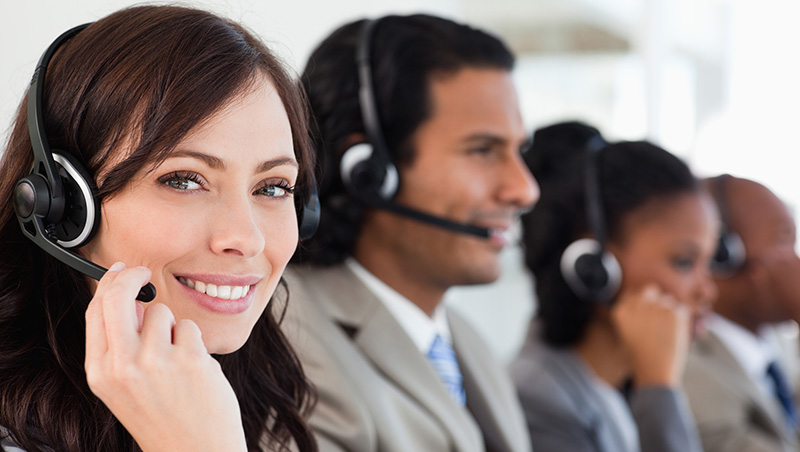 Here, we have put together a few reasons why you should go for alarm monitoring services. Take a look. 
If there is a burglar in your office or if there is a chance of a fire break out in your commercial premises, then this alarm will warn you and you can prevent the crime or the accident from happening. This will save lives and your valuable property. That is why you should go for this kind of an alarm monitoring service.
Having a good security system in your office can give you a certain sense of peace. An alarm monitoring system will be able to monitor your premises completely, warning new of any kind of mishap or suspicious activity. This puts your mind at rest because you have certain kind of control over your commercial facilities. And you can focus better on your business.
So, if you are interested in choosing us, contact us today.