Safety should be your primary concern when it comes to your home or office. The most dangerous disasters or accidents can also be avoided by being alert at the right time. You should ensure that your family members as well as employees are always alert at all times. That is why you should enable alarm monitoring facilities in your premises. Suppose there is a chance of fire breakout in your home or office, if the homeowners or office staff hears the alarm, they can evacuate the building on time and if they are lucky, some of your important valuables can also be protected on time. We, at Coastal Empire Fire & Security, can help. We are an established and experienced with more than 20 years in this field. We are a full service fire and safety company which is committed to providing you with high-quality and reliable alarm systems for fire hazards along with secure video surveillance and security systems. So, if you belong to areas like Beaufort SC, Hilton Head SC, Richmond Hill GA, Rincon GA, North Charleston, or Summerville SC, you can rely on our alarm systems.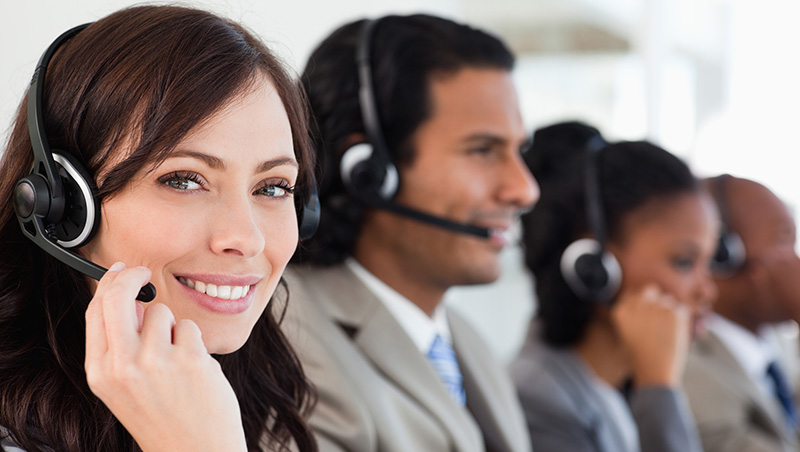 Here, we have enlisted a few vital factors to keep in mind while opting for alarm monitoring in office or at home. Take a look. 
Make sure that the product is equipped with the latest technology which ensures that all your features are updated according to the modern times. This will help you get the highest quality of monitoring that is available in the present day.
Budget plays a crucial role in determining the kind of alarm system you must purchase. Do not exceed your budget unnecessarily. Look for companies that offer prices suitable for your budget. If required, compare it with others to make a cheaper option.
And if you are thinking of choosing our products, then contact us today.