Emergency does not come with a warning. You must be prepared to face it at any time of the day. One such sudden emergency that can cause huge devastations if not taken care of is fire. You should install a fire alarm system in your house in order to protect your loved ones and save your property. There might be important documents, cash, jewelry, and other precious items in your house which can be lost in minutes if your house catches a fire. A fire alarm can save your lives by warning you with its smoke detectors and you can evacuate at the earliest with a few of your important belongings. Moreover, help can be called sooner and a big mishap can be prevented. We, at Coastal Empire Fire and Security, can help. We bring you high-quality, modern, and sturdy fire alarm systems which last for long. We are an experienced and reputed company which has been in this field since 1998. So, if you are from areas likeHinesville GA, North Charleston, Pooler, Rincon GA, Savannah GA, or Statesboro GA, you can resort to us without any hesitation.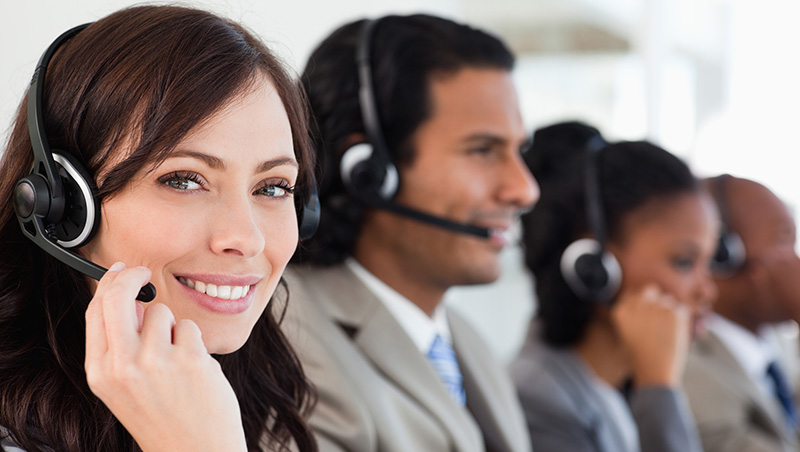 Here, we have put together a few major ways to find the right company for fire alarms. Take a look. 
Always Consider Multiple Sellers

 
You should never pinpoint on a single company offering you high-quality alarm systems. You should always shortlist a few depending on a number of people's opinions from your circle of friends and family.  
Feedback & Reviews are a Must

 
You should never opt for a particular brand of fire alarms. You should always read the reviews and feedback that has been shared by the users before taking a decision.  
Compare the Rates

 
Lastly, you must take the price quotes in advance and then compare them to see if you have taken the right decision or not.  
And if you think we can be the right option for you, then quickly contact us now.