Are you worried about the safety of your home and its surroundings? Are you thinking of getting some alarm systems fitted for your better protection? Look no further than us, at Coastal Empire Fire and Security, for all your security needs. We have a range of products designed to provide you with a level of safety hereto unforeseen. We use some of the very latest advancements in technology to make our products. Our adherence to safety laws and regulations of the government has made helped our customers trust us with the security that they require. Our commitment to our job is unwavering and relentless. We understand how emergency situations might arise at any point and, thus, we are at your service any time of the day. Serving customers in and around the areas of Bluffton SC, Brunswick GA, Richmond Hill GA, Savannah GA, Statesboro GA, and Walterboro SC, has been our privilege for a long time.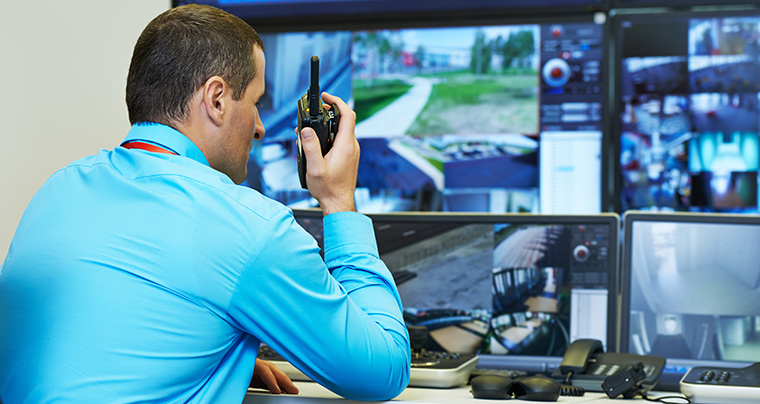 Here, we have put together 3 reasons to get an alarm system for your home. Take a home.
Safeguard Against Intruders
Perhaps the most common reason to get a safety system installed in your house is for protection against intruders, trespassers, and burglars. The devices are designed to send silent signals to you without alerting the miscreant. This will allow you to contact the local authorities and assist them in catching the wrong-doers.
Getting alerted about fires inside homes is absolutely vital. Having an arrangement in place will help you to not only prevent the fires from reaching a massive scale but will also save your life and the lives of your loved ones. 
Making investments in this will be beneficial for you in the long run as it will cause you to save on insurance premiums, replacement charges, and repair expenses, which would otherwise be a financial burden for you.
So, if you feel your family deserves high-level security, then get in touch with us without delay.