Are you the proud owner of a commercial business? Well, then there must be a heap of responsibilities on your shoulders. You must be thinking that how you can expand your business, try out better marketing strategies to further make your brand more popular among your target audience. But at the same time, you should ensure everything is alright on the floor of your business. In other words, you need to seek better protection measures for your commercial building especially from natural disasters like a fire emergency. You should install alarm systems in your office in order to avoid such a situation. We, at Coastal Empire Fire & Security, Inc., can be the right choice for high-quality alarm systems. We are a reputed company with over 20 years of experience and can help you with your commercial alarm systems. We have some of the most modern and advanced alarms which will ensure your safety from all kinds of fire breakouts. So, if you belong to areas such as Hinesville GA, Pooler, Richmond Hill GA, Rincon GA, Savannah GA, or Statesboro GA, then you can rely on us.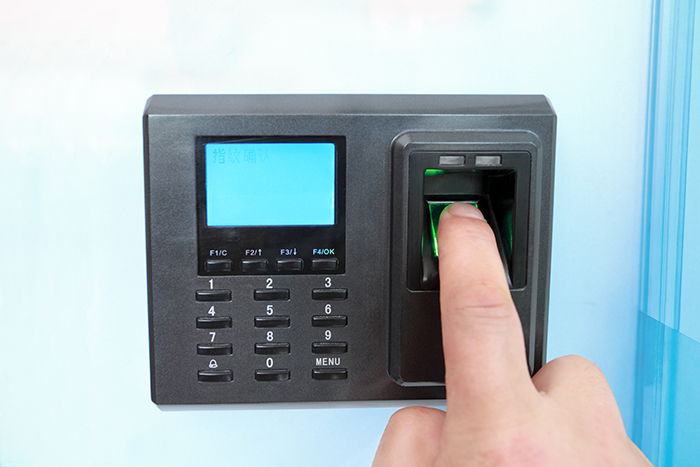 Here, we have put together a few of the most common questions you might have for your alarm system provider. Take a look. 
Do you have all the modern features that the latest alarm systems have?

 
You have to make sure that the alarm systems can serve the purpose these have been installed for. That is why it is essential you know about the latest features with which the alarm systems will help you. So, you have to ask the company about their features? 
Do you provide free estimates for the alarm systems?

 
It is much better if you can understand the price of the alarm systems. You can decide if it is feasible for your pockets if you know the price in advance. So, ask if you can get free quotes from the company so that it becomes easier for you. 
So, after asking such questions, if you think we can be the right choice for you, quickly get in touch with us now.