In this day and age, every conscious citizen who cares for his family or commercial venture must install a durable and efficient security system. In this regard, alarm systems can prove to extremely useful. These security units not only secure your family and assets from outside threats but also offer you a peace of mind. For businesses, this is all the more important as it keeps sensitive documents and expensive assets under a careful eye. So, if you want an all-around protective system that will notify you of any impending danger around your property, then we, at Coastal Empire Fire and Security Inc. can be of service to you. For over 20 years, we have been serving our customers with quality, stability and consistency. We do not bargain with safety and hence, all our alarm and security systems are from the top-notch brands across the country. So, if you want to install security measures in and around locations like Beaufort SC, Bluffton SC, Brunswick GA, Richmond Hill GA, Savannah GA, Statesboro GA, etc. then look no further!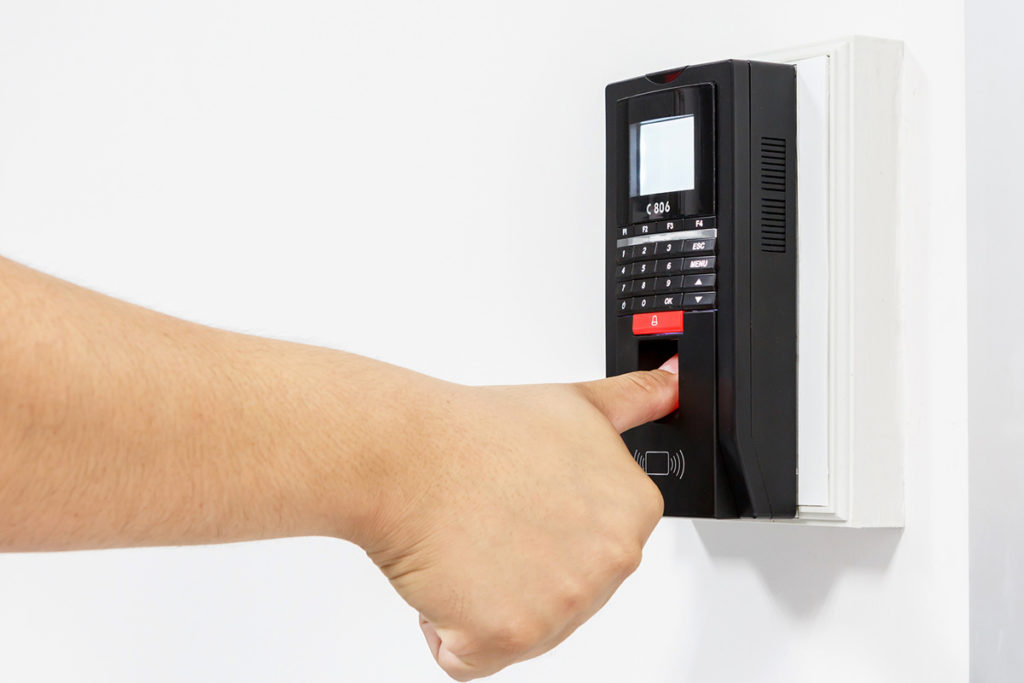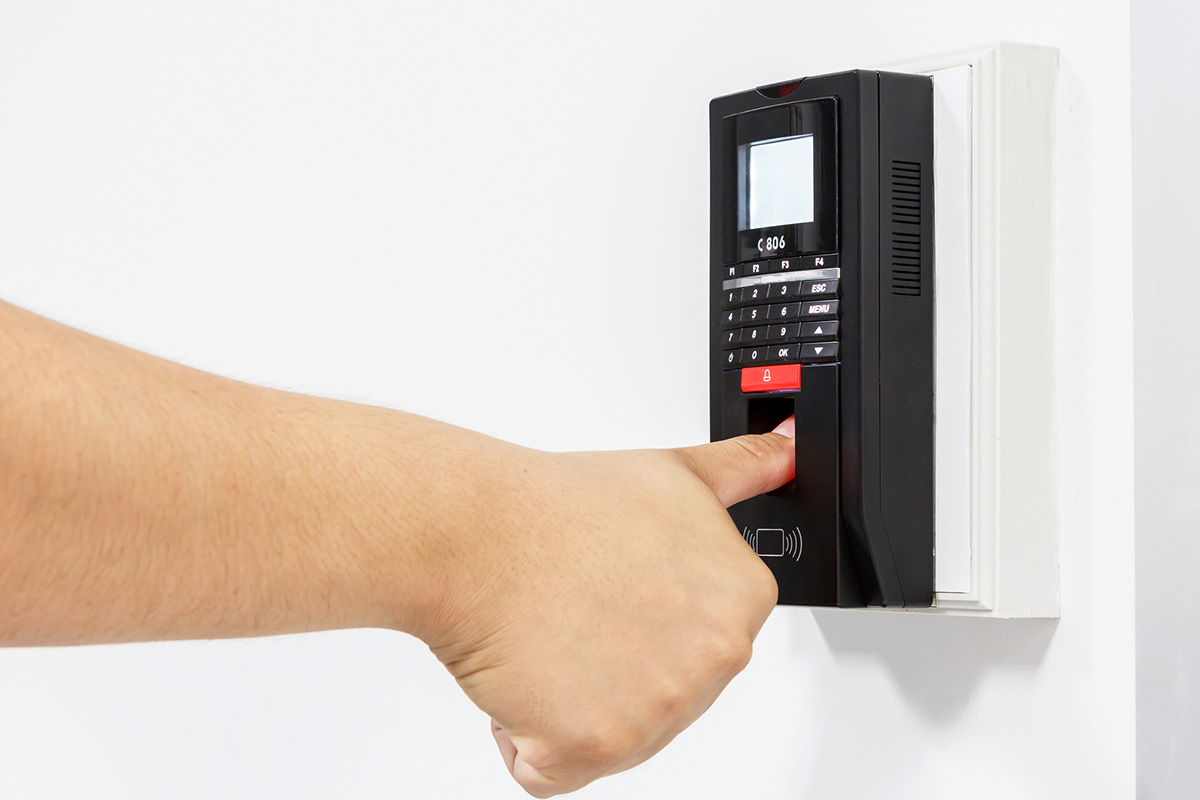 Here are some of the vital benefits of installing an alarm system. Have a look.  
All-day Security
Alarm systems work all throughout the day. Hence, if there is any kind of danger, even in the middle of the night, you can make sure that you'll be notified of it. In the absence of a security guard, an alarm system can prove to be super beneficial, especially against thefts and B&Es. Nowadays, you can also opt for a wireless battery-run system which ensures a high-level of security even in times of power-cuts.
Crime Deterrent
Alarm systems automatically hinder any negative approach by burglars and thieves. Criminals usually avoid areas that have a tight security control. Even the sound of an alarm can effectively stop them from advancing towards your property.
If you are in need of such security controls around your house or commercial property, then contact us at 912-925-1324 right now!