The main door of your property not only provides security but also gives the first impression of how your house will be beyond that gate. These days, many homeowners install different types of gates to increase the curb appeal of their houses. The automatic gates of Coastal Empire Fire and Security have been turning quite a few heads of the passerby in recent times. With us, you will get a high-quality access control system for both commercials as well as residential buildings. With these gates, you will be able to choose different levels of security for each person and you can also have the authority to grant access from the comfort of your living room. Add Coastal Empires we give you the options to choose from our wide range of access control products, security system products, and BDA systems.  For the people of Savannah, GA, North Charleston, Brunswick, GA, Summerville, SC, Beaufort, SC, Walterboro, SC we also offer customized and fully integrated CCTV systems and high-quality DMP access control products.
Below we have mentioned a few important things to consider before installing an automatic gate. Take a look.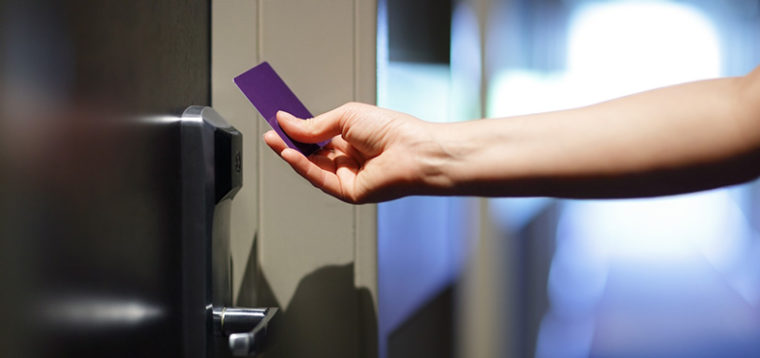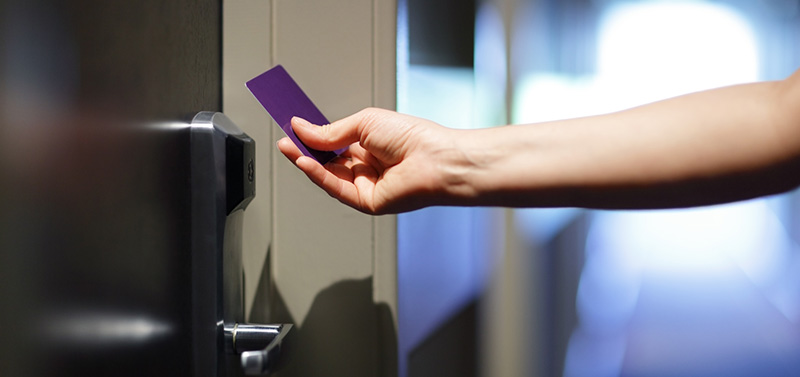 The right location for the gate
You should be sure to fit the gate on your property. Depending on the area available, size, and the landscaping of your property after seeing a wide variety of automatic gates you should fix it on your final option. Also, remember to install a telephone entry system at the gate for the convenience of your visitors.
from the wide variety of automatic gates available in the market ranging from cheaper ones to those that are expensive, you should first fix your budget.  Opting for the cheaper gates might end up costing you more in the long run due to its regular wear and tear over time.
So, if you are planning to install automatic gates on your property, you can give us a call at 912- 925- 1324.