Are you worried about the security of your house and office? You should ensure that the commercial or residential properties that you own are safe from all potential criminal activities. If you are aware of the situation from beforehand, it will become easier for you to rescue lives or protect your belongings from the attack. There are various kinds of security products to install in your home. Right from door access, CCTV cameras, to alarm systems and so on, there are several things that you can use to ensure maximum protection at home or in office. We, at Coastal Empire Fire & Security, can help. We are a renowned and reputed company with over 20 years of experience in this field. We will make sure you get the latest technology in security systems and at affordable rates. Along with the security products, we also have some essentials you need for the proper functioning of these products such as the BDA Amplifiers. With our quality products equipped with advanced features and highly reasonable rates, we have become a popular choice in areas like Beaufort SC, Bluffton SC, Brunswick GA, Hardeeville SC, Hilton Head SC, and Hinesville GA.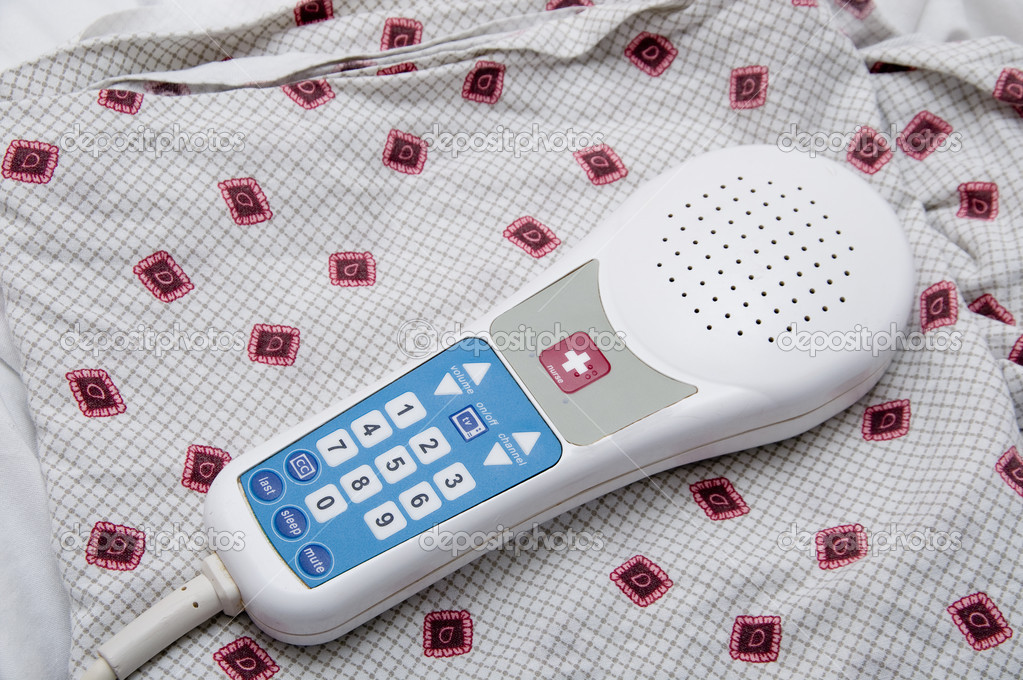 Here, we have put together a few ways to find a good company for security products. Take a look.
There will be several people around you who are likely to require security devices either for their home or their office. So, you should take referrals from friends and family to make sure that you get a few names.
Next, you must carry out a research of your own if you want to find a good security device provider. Check the customer feedback, online ratings, and reviews to make sure you are looking at some reliable options.
And if you think we can be the right choice for security devices or their other essential parts, then contact us today.