Do you have a business of your own? Or are you thinking of starting one? Along with an innovative idea, quality products or services, or smart marketing strategies, you have to also ensure security of your commercial place. You need to maintain the place and protect it from vandalism, criminals, and goons. That is why you should invest in business security systems. We, at Coastal Empire Fire & Security, can be the right choice for you. We are an established and reliable company which has been in this field for over 20 years. We can provide you with a wide range of security solutions for both commercial and residential areas. Right from fire alarms, intercoms or nurse call, and access control to video surveillance, we have many kinds of products for you. We are known for our latest features and utmost dedication towards all our clients. So, if you are located in areas like Brunswick, GA, Summerville, SC, Hilton Head, SC, Kingsland, GA, Richmond Hill, GA, or Hardeeville, SC, then you can opt for us.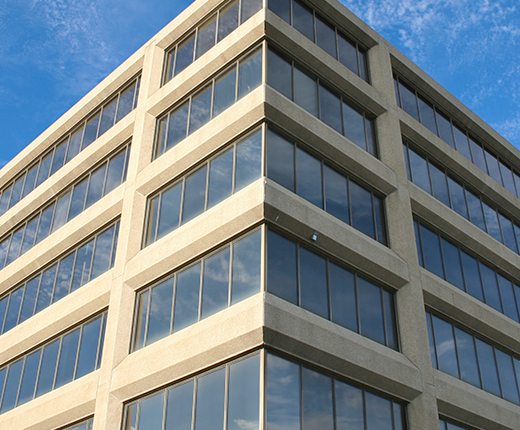 Here, we have put together a few things to check about the business security systems before purchasing. Take a look. 
Durability
You have to keep in mind that the security systems are like an investment and that is why you should ensure these last for a long time. It should be made of good quality materials that help its durability. After all, it should be worth the price you pay for it.
Technology
You should be updated with technology over time. You have to ensure that the security products are also equipped with the latest and most advanced technology so that you can get an optimum security from these. Check its features in detail before deciding.
So, if you are thinking of choosing us, then contact us today.