Are you running a business? Then, you must have a commercial space. You not just have to work on the marketing initiatives and business development but you have to also take care of your employees working for you. You should understand the times are such that criminal activities are on the rise. You might not just face an attack on the employees but your office infrastructure and client sensitive information could be at risk. That is why you should install business security systems. We, at Coastal Empire Fire & Security Service, can be the right solution for you. We are an established and experienced company which has been in this field since 1998. We can provide you with all kinds of business security equipment. Right from alarm systems, access control to CCTV and video surveillance, we can help you with everything. We are known for our advanced machines and customer oriented approach. So, if you belong to areas such as Brunswick, GA, Richmond Hill, GA, Kingsland, GA, Beaufort, SC, Bluffton, SC, or Ridgeland, SC, then you can rely on us.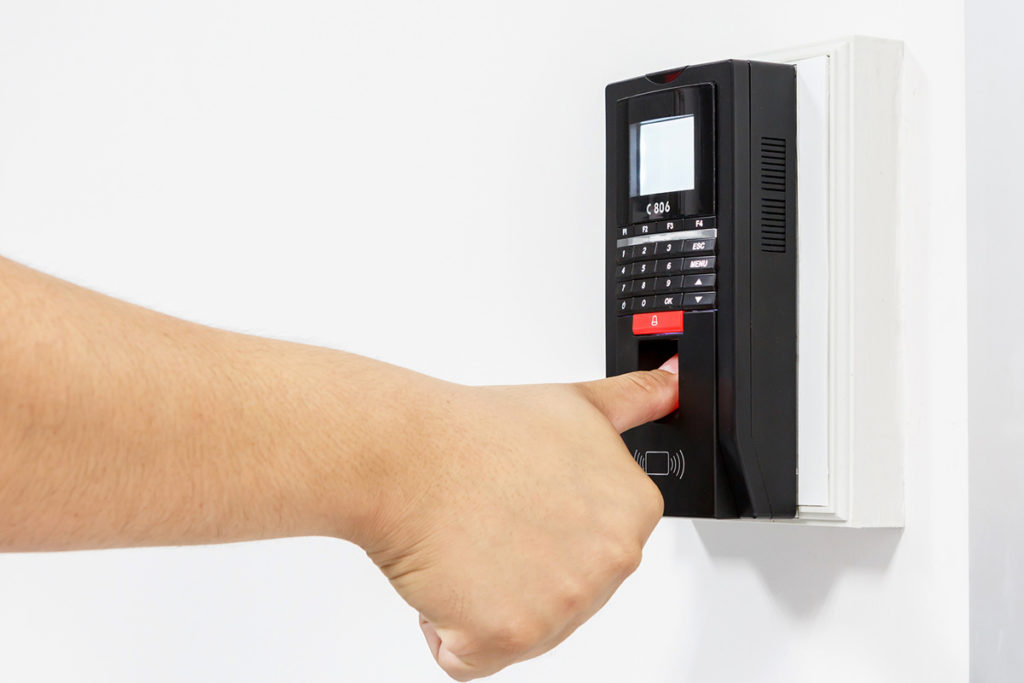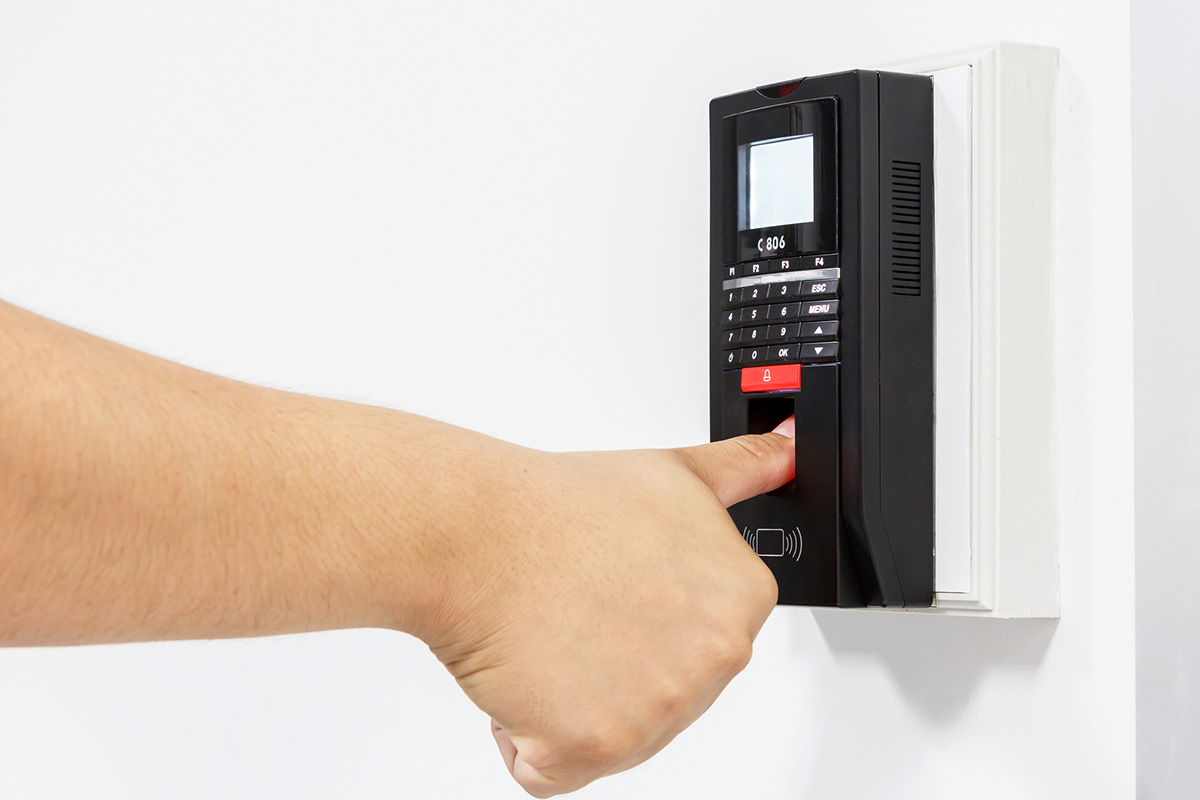 Here, we have put together a few major things to check about your business security systems before buying. Take a look. 
You must ensure that the product you are purchasing is long lasting. After all, you are investing your hard earned money. You should make sure it is equipped with smart and latest technology and made of good materials that not just provide an effective service but also keeps it durable.
Business has several expenses. You have to set your budget for such important investments. Then you must check the price of different security systems and choose the one that suits your budget. You may also use these price quotes to compare with others and make a reasonable choice.
So, if you want to choose us, then contact us now.