Are you currently involved in running a business? Then, you must be having a commercial facility as well. Along with planning about your business development or coming up with smart marketing strategies, you have to also ensure about the security of your building. Given the sort of crimes that are happening around the city, it is imperative to take security measures even in your commercial buildings. We, at Coastal empire fire and security, can be the right solution for your business security systems. We are an established and reliable company which has been in the stream since 1998. We can provide you with a wide range of security solutions, that include fire alarms, CCTV and video surveillance, door access control, burglar alarms, and so on. We are known for our state of the art technology and reliable and dedicated professionals who always put the interest of the clients first. So, if you belong to areas such as, Brunswick, GA, Statesboro, GA, Summerville, SC, Richmond Hill, GA, Hilton Head, SC, or Beaufort, SC, then you can opt for us.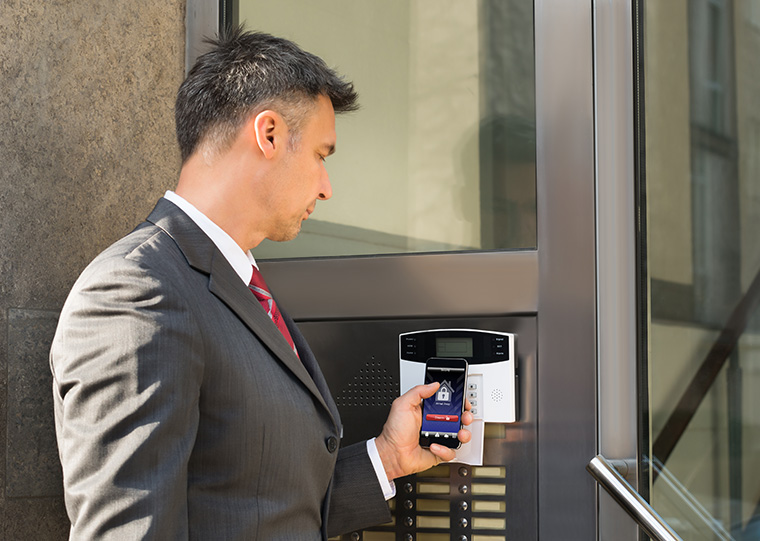 Here, we have put together a few factors to keep in mind while buying your business security systems. Take a look.  
The first thing that you need to lookout for while buying these security systems is the sort of features they are offering. The level of security you will be getting will depend on the features these systems have. You should always buy a system which is equipped with the latest technology so that you can get the advanced features which will ensure maximum security.
You must have a set budget in your mind when it comes to these security systems. And you should not exceed this. You should try to get free quotes from the company and see if it is feasible for you to afford this. Compare it with other companies if you want a cheaper option.
So, if you want to opt for our security systems, then contact us now.