Are you worried about your safety at home or in your office? It is not just about the increasing criminal activities that can hamper your safety in your house or your office but there are certain accidents that can also happen. For instance, fire accidents are quite common in both commercial and residential areas. As a precautionary measure, what you should do is invest in DMP fire alarms. We, at Coastal Empire Fire and Security, can be the right choice for you. We are an established and reliable company which has been in this business for more than 30 years now. We bring you a wide variety of security products, starting from intercom systems, door access control systems, and CCTV and video surveillance to even burglar and fire alarm systems. We are known for our highly advanced features equipped with the latest technology along with our utmost dedication and commitment towards all our clients. So, if you are based in areas like Beaufort, SC, Bluffton, SC, Brunswick, GA, Hardeeville, SC, or Savannah, GA, then you can opt for us.
Here, we have put together a few factors to keep in mind while purchasing DMP fire alarms. Take a look.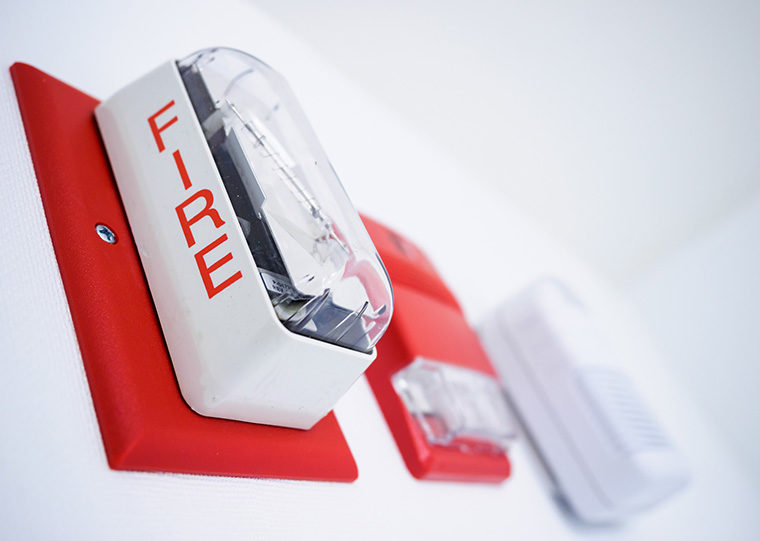 Whenever you are buying any kind of device, you have to make sure that it will last for a long time. And security devices are like an investment so you have to make sure that these are made of good quality materials which will make them durable in nature.
You will also have to focus on the price of the fire alarms. You must not exceed your budget. For this, you should take quotes in advance from different companies and match it with your budget to see which one is most affordable for you.
So, if you are thinking of choosing our fire alarm systems, contact us today.