Are you worried about your safety at home or in your office? Given the kind of criminal activities that we read about in the newspapers or watching the television, it is quite natural that you will be worried. But instead of spending sleepless nights over what to do about this situation, you should take some constructive steps in this regard. To begin with, you should invest in good quality DMP surveillance cameras. This will ensure that all your suspicious activities happening around your house or your office are well monitored so that you can prevent the crime from happening or at least gather some evidence after the crime has occurred. We, at Coastal Empire Fire and Security, can be the right solution for you. We are an established and reliable company which has been in this business for more than 20 years now. We can provide you with all kinds of fire alarm systems, surveillance cameras, as well as door and gate access control systems. So, if you are from Beaufort, SC, Bluffton, SC, Brunswick, GA, Hardeeville, SC, or Savannah GA, then you can opt for us.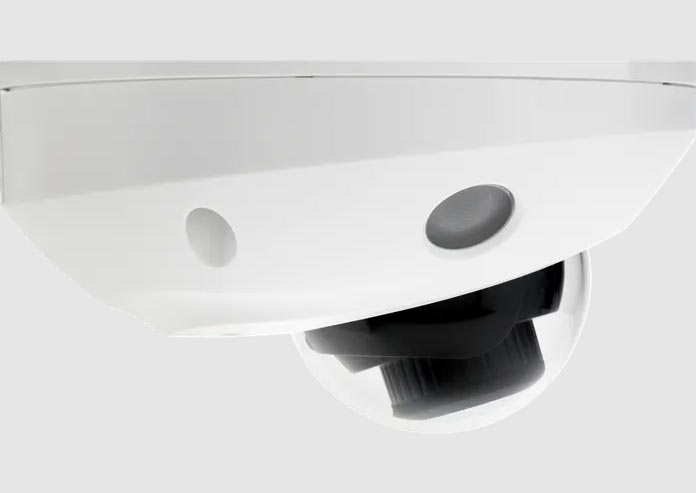 Here, we have put together a few things to keep in mind while choosing your DMP surveillance cameras. Take a look.
Features
One of the primary things that you have to keep in mind is the features you will be getting with your surveillance cameras. You need to make sure that the features are equipped with the latest technology so that you can get advanced-level protection.
Price
Another thing that you have to keep in mind will be your budget. You need to make sure that the price of these cameras is suitable for your budget. If needed, you can always take quotes in advance from different companies and compare these to choose wisely.
So, if you are thinking of choosing our surveillance cameras, contact us now.