Are you a building manager or a supervisor? Have you just shifted to a new home? If you are looking for the right company to help you install your emergency radio communications enhancement system in your building, let our men at Coastal Empire Fire and Security help you with that. Founded way back in 1998, our company has always believed in the principles of consistency, stability, and quality. Constantly keeping up with the ever-changing technology and new inclusions in the industry we've been able to help our customers in and around Beaufort, SC, Bluffton, SC, Brunswick, GA, Hardeeville, SC, Hilton Head, SC, and Hinesville, GA with their requirements. At coastal empire, we can install the equipment at a competitive price that includes multiple components, detailed engineering drawings, certified testers, and code compliance. We take great pride in our professionals who are factory trained technicians holding and FCC operator license.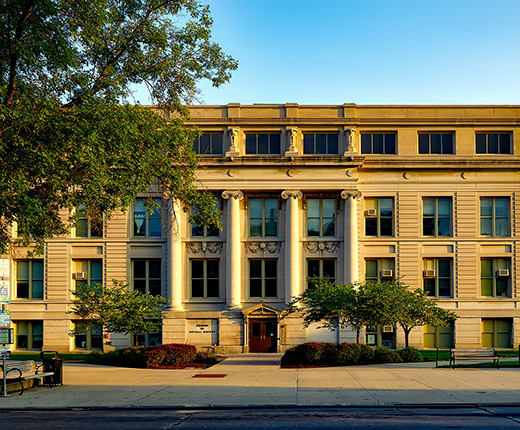 Below we have mentioned a few important factors to keep in mind while selecting an ERCES. Take a look. 
Maximum transmitter output power
When selecting an emergency radio communication system you should keep in mind not to choose radio with high output power as this often leads to a short battery life. And, a too low power output is also not good as the signal might be jeopardized and might not reach the receiver.
This means that the user should be able to handle different types of users like fire, EMS, and command simultaneously. The capability usually refers to the ability of the equipment to perform without any restrictions.
Another important criterion to look into is whether the specific equipment you are purchasing can operate on a battery or needs AC electric power. Portable Equipment will be quite different from the one that requires power.
So, if you need any other information on emergency radio system, you can get in touch with us at 912- 925- 1324.