Do you know that every building should have a working responder radio in their facility? Bringing together the different elements of the responder and contacting your contractors can be a tedious task; let us at Coastal Empire Fire and Security take that responsibility of yours. In the regions of Beaufort, SC, Bluffton, SC, Brunswick, GA, Hardeeville, SC, Hilton Head, SC, Hinesville, GA beat a new building or an old construction, every building require  emergency radio responder coverage systems. With Coastal Empire, You will get service the old fashioned way where we put our customers first; our staff is dependable and shows extreme dedication towards our client. We can boast of offering our services to large industrials, hospitals, prisons, hotels, military and even homeowners associations.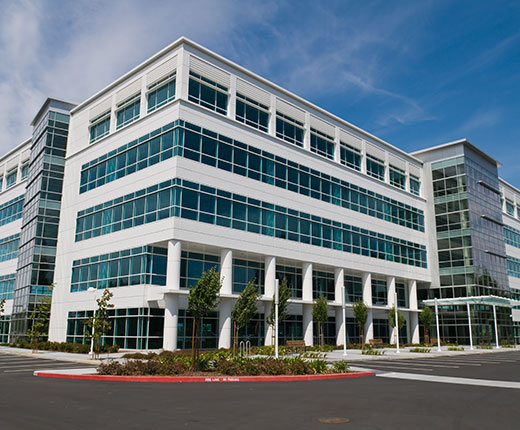 Below we have mentioned a few basic questions you should ask to know more about ERRCS. Take a look. 
What types of buildings are affected?
Every high rise commercial building, multi use property, senior living facility, schools, factories, even warehouses should be tested for compliance. As per the jurisdiction of any local authority even after renovations of the existing buildings they must support and be tested to verify the ERRCS system.
How is an ERRCS test conducted?
Specialised equipment is used to measure the signal strength throughout the building. The professional – grade RF spectrum analyzer compiles the test results following a specific grid pattern. This result is given to the building owner as well as the fire Department for a review.
What if my building fails the test?
If your building fails the test, you will not receive the certificate of occupancy. On failing the radio frequency test your building should be equipped with an appropriate battery backup system, DAS. This must be approved from the local authority department to get a construction permit.
So, If you are looking to install emergency radio systems in your buildings, you can talk to our experts act 912- 925- 1324.