Do you have a commercial business? Then, you will obviously understand the responsibilities of a business owner. You have to understand that as a business owner, it is not just your responsibility to look after your profits and business expansion possibilities. You also have to create a safe and comfortable environment for your employees. That is why you have to invest in all kinds of technology which aim to keep your commercial space protected. Despite taking all precautions, sometimes, there can be a problem or an emergency situation. Your commercial facility should be equipped enough to deal with any such emergency situation. That is why you will need an ERCES. We, at Coastal Empire Fire and Security, can be the right choice for you. We are an established and reliable company which has been in this field for more than 20 years now. We can provide you with all kinds of burglar and fire alarms, door access control systems, CCTV and video surveillance, and so on. We are known for our same disservices along with our affordable rates. So, if you belong to areas such as, Ridgeland, SC, Brunswick, GA, North Charleston, Rincon, GA, Bluffton, SC, or Kingsland, GA, then you can rely on us.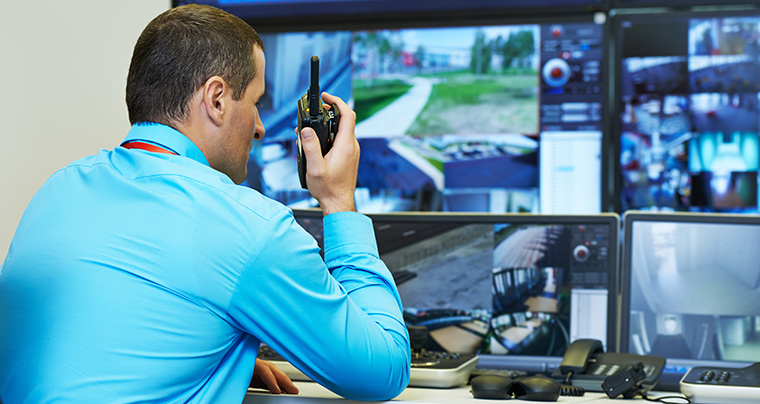 Here, we have put together a few questions you might have about ERCES. Take a look.
An ERCES has certain components like a receiver, transmitter, repeater, and so on. It also has battery charging components and power supply facilities. But you will not be able to understand how the system works unless you talk to an expert. That is why you should ask the company about how this works for the safety of a building and then make a purchase.
Do you offer free quotes?
Every business has a budget. In order to make sure that you stick to your budget, you have to first understand if this kind of a system is affordable for you or not. That is why I should ask the company if they can offer you free quotes so that you can decide better.
So, after getting these answers, if you are thinking of choosing us, contact us today.