Do you want an office or are you a residential homeowner? No matter what you do or where you live, safety is everybody's concern. That is why you must take certain measures to keep yourself safe at all times. There is an advent of technology and various kinds of technical equipment which makes sure a more safer environment around us. One such discovery would be the intercom systems. You can be contacted over the phone to monitor the entry and exit of people from your building. Unwanted intruders, strangers, or criminals will not be allowed to enter your building without your permission. That is why you must install good intercom systems in your office as well as your homes. We, at Coastal Empire Fire and Security, would be the right choice for you. We are an established and reliable company which has been in this field for more than 20 years now. We can provide you with a wide variety of services, right from fire alarms, door access control systems to even CCTV, with you surveillance, and it took office. We are known for our highly advanced products along with our client focused services. So, if you are based in areas like Brunswick, GA, Savannah, GA, Rincon, GA, North Charleston, Pooler, or Hilton Head, SC, then you can opt for us.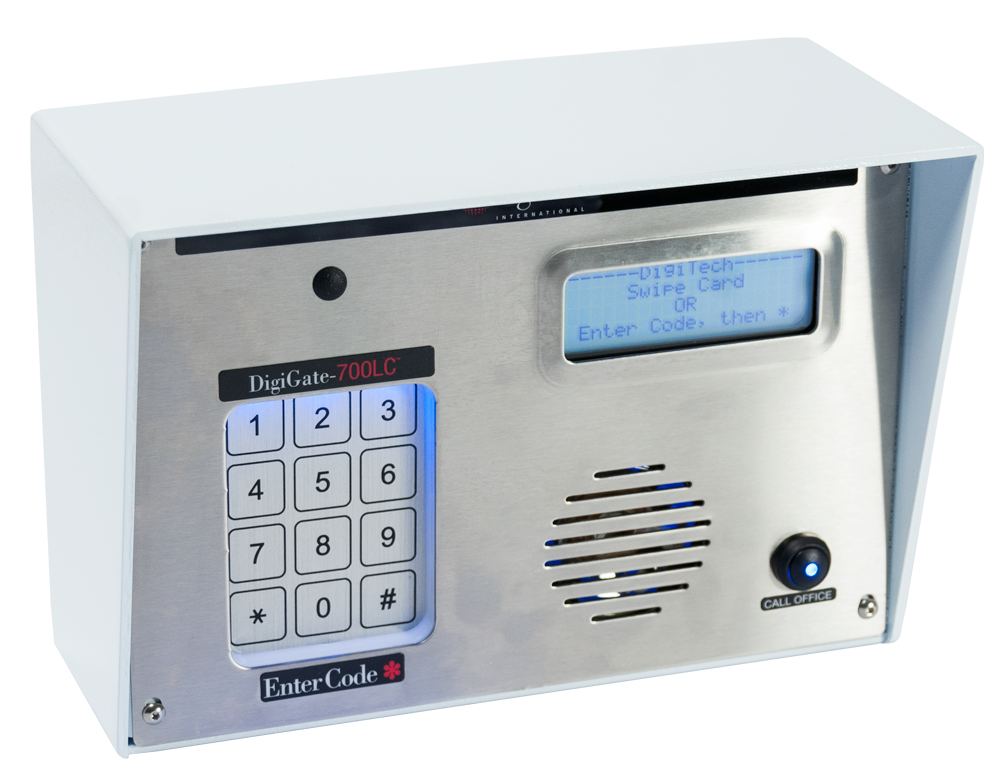 Here, we have put together a few tips that will help you find the right company for your intercom systems. Take a look.
Take Referrals
One of the first and foremost things that you should do about finding your company for intercoms would be to take referrals and recommendations from others. Many people these days are investing in such security production will be able to provide you with some suggestions. This will help you make a more reliable choice and save you from fraudulent activities.
Look up the Internet
Another thing that you can do is to look up the Internet. The Internet has solutions for everything and will be able to provide you with a few suggestions that might help. In order to make sure that the company is reliable one, you should understand the reputation in the market for which you have to go through the client reviews and feedback.
And if you're interested in choosing us, contact us now.