With the advancements in technology and human minds, personal security has become a major source of concern. Be it your home or commercial building, no matter how well you use traditional safety measures, it will be a target for security breach. Nowadays, you need high-tech protective measures like security cameras that will take care of your property and the people inside even in your absence. Security cameras are not really a novel approach for ensuring protection, but it has grown in popularity in the recent times. These not only record and keep track or suspicious incidents but also help in deterring crime from taking place. Hence, if you think you need these devices in your home too, then come to us at Coastal Empire today. With our sophisticated high-end technology cameras and long line of customer satisfaction, we have created a steady reputable name in areas like Beaufort SC, Bluffton SC, North Charleston, Rincon GA, Statesboro GA, Summerville SC and so on.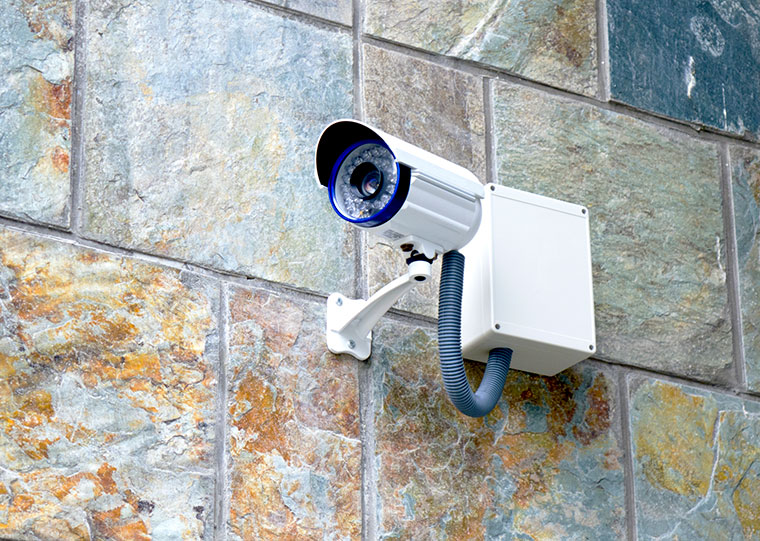 Here's why you need security cameras in your house or office space:
Apart from making you aware of crimes in your property, these devices do an amazing job at deterring crime from actually happening. The presence of a camera instantly discourages criminals and thieves from making advancements in to your property for the sheer thought that they might get caught.
Monitors and keeps a track:
Security cameras are also extremely helpful in continuously keeping tabs on suspicious people and activities not just in your property, but nearby areas that may fall in the camera's field of vision. This creates for solid evidence if and when the actual crime takes place. You can also choose the hidden spy cameras which are tiny enough to be placed in unassuming places and thus help catch the perpetrator off-guard.
So, if you are in need of such security devices, give us a call now at 912-925-1324.